WARRIOR Covert DT4 Grip Composite Hockey Stick- Int (2012)
Style/Model #: DT4G3I

$39.99 $99.99
In Stock
Be Covert with Warrior's new DT4 hockey stick. This stick uses True1 construction making it a true one piece stick. Warrior's Dagger Taper Technology allows extreme flex very low in the shaft and upper handle areas. Shaft and blade loads uniformly for more bow-like flex and amazing quick-release on all shots. The aggressively designed taper accentuates flex characteristics. Dagger Taper patented geometry increases flex and ensures stability for shot velocity and accuracy. A SoftCore X blade provides good feel, passing, and shooting. Be Covert and check out the DT4.

• Dagger Taper Technology- Extreme Low Kick
• True 1 Construction
• Softcore X Blade Core
• Unispar Reinforcement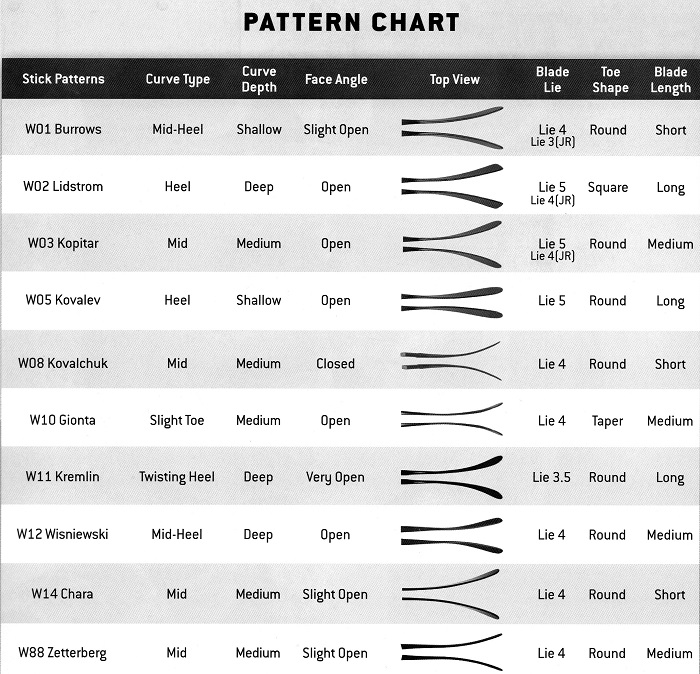 Product Reviews
Login to Write A Review
great price, awesome customer service
good tough stick for the price. bought two of these sticks for the same price as the AX3 they replaced(which broke after 3 games).4 stars for the sticks,5 stars for the great staff and fast delivery from Perani's.
Great stick for the price!
Great stick for the price! Decent flex and shot compared to a top line stick I had recently. The weight is not to heavy either for this price range. Good stick without spending $200.
Product Usually Ships Within 1 Business Day