The Warrior Covert DT4 LT Grip Hockey Stick features a redesigned look and brand new features to add to its intimidation factor.

True1 LT construction solves the myth that sticks can be one single piece. This improves the DT4 LT's balance incredibly by removing the process of fusing the hosel to the shaft.

Moving to specifics, the Taper2 on this stick will blow your mind and your shot right past the goalie! This technology allows the hosel area to increase flex during plays, while keeping the stick more stable at your hands, allowing the stick to do the lion's share of the work. Taper2 also gives off the optical illusion that the stick is extremely thin when looking from above, making the puck carrier see the puck at the hosel with greater ease.

The UniSpar construction offers a single layer of carbon fiber reinforcement at the hosel's core. Softcore X built inside allows the hosel to last longer with its added compression resistance and tensile strength.

Warrior Covert DT4 LT Grip Hockey Stick - Jr

Technology:
• Dagger T2- Upgraded, next generation, uni-directional fibers enhance super low flex and recoil. This is the next generation of Warrior's revolutionary Dagger Taper technology which keeps the hand area stiffer and allows the stick to flex lower in the shaft and blade area as well as in the upper handle. This loads and releases the shaft and blade together for more flex and better pop on slap shots, snap shots, and wrist shots
• True 1- Lighter internal composite structures allow for stronger and lighter blades. Lighter blades = superior balance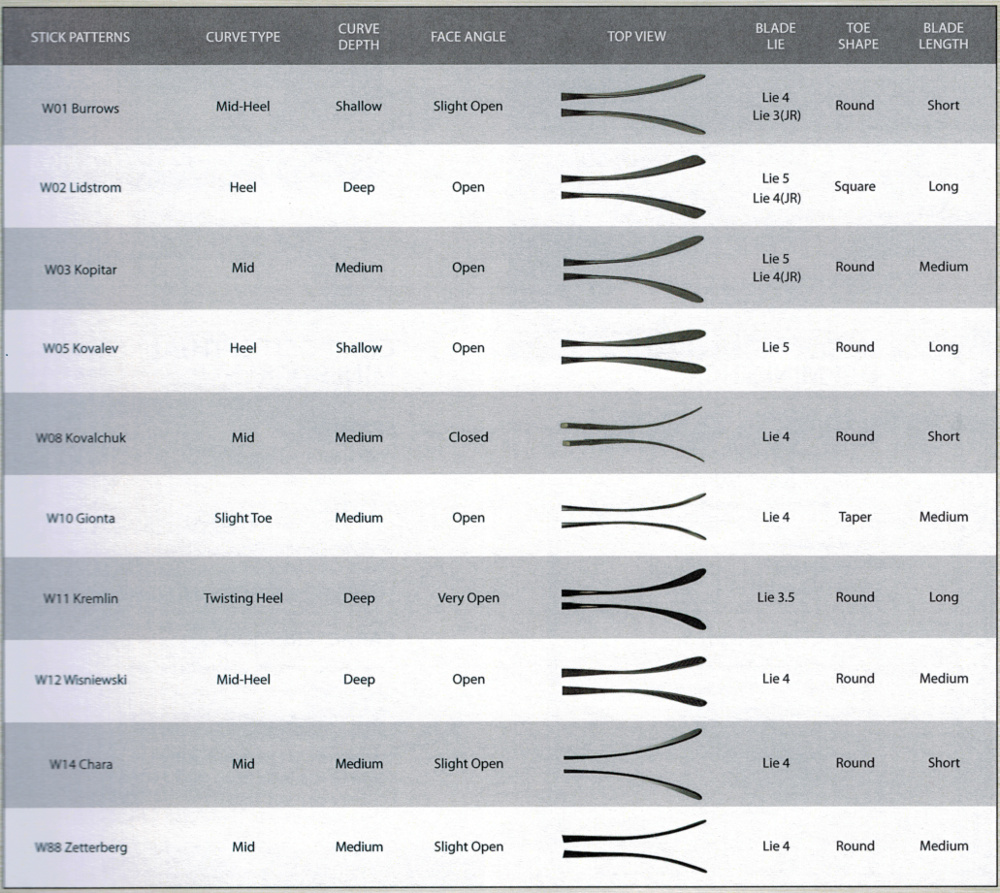 Product Usually Ships Within 1 Business Day. This product can not be shipped out of the US.