WARRIOR Covert DT5 Grip Composite Hockey Stick- Jr
Style/Model #: DT5G3J

$34.99 $59.99
Currently Unavailable
The Covert DT5 from Warrior offers an extremely low kick point with the use of DagerTaper Technology. This stick uses True-1 construction providing the feel of a one piece stick. The Soft Core X core provides a great puck feel. Whether it's your backup or main stick, the DT5 is proven to perform.

WARRIOR Covert DT5 Grip Composite Hockey Stick
• Dagger Taper Technology- Extreme low kick point
• Soft Core X Blade Core
• Unispar Reinforcement
• True-1 Construction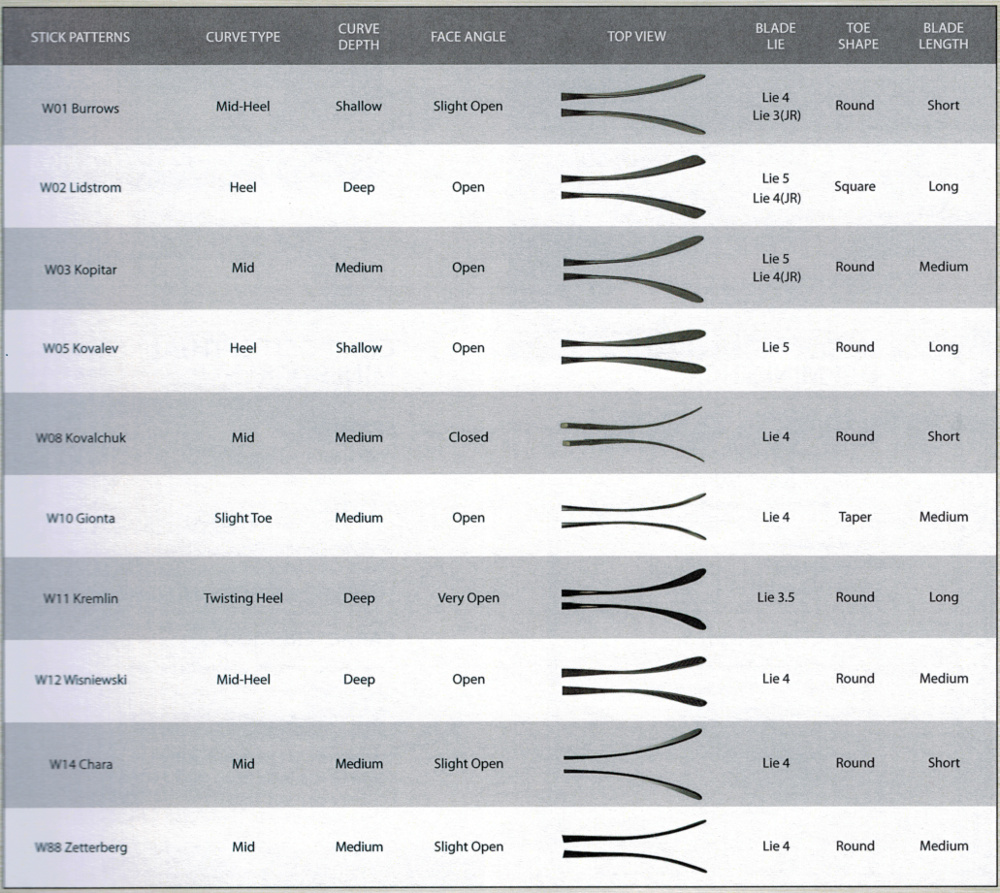 Product Usually Ships Within 1 Business Day. This product can not be shipped out of the US.