WARRIOR Covert QR1 SE Green Grip Hockey Stick- Sr
Style/Model #: QR1SEGSR5

$109.99 $269.99
Currently Unavailable
Warrior worked with a leading University to study how Hockey Sticks store and release energy. The proprietary test enables Warrior engineers to measure the time a stick launches a puck enabling the engineers to fine tune the new Covert Stick for the quickest release possible in hockey. Release Time is called Moment of Release and is measured in milliseconds.The Etched 7-Microns Carbon Fibers are made from Mitsubishi USA fibers that permanently bond for maximum strength. Fiber size offers more strength per square inch. The Laser cut carbon layers wrapped precisely to remove excess weight and is called the Precision Loop process. Corner Impact Technology is a reinforced corner and adds 2x the higher impact strength without the added weight.



Warrior Covert QR1 SE Green Grip Hockey Stick

• Quick Release Tuned- Moment of Release Time: 76mS

• Dagger T2 offers a super Low-Kick flex point enhancing the quick release

• True1 Construction provides the right weight, best balance and feel

• Shaft strength, flex and responsiveness is enhanced with Warrior's Precision Loop layup with Etched 7 Carbon Fiber

• CorTex Grip offers a textured surface coupled with a tacky soft grip feel that locks your hand in place for optimum drive and control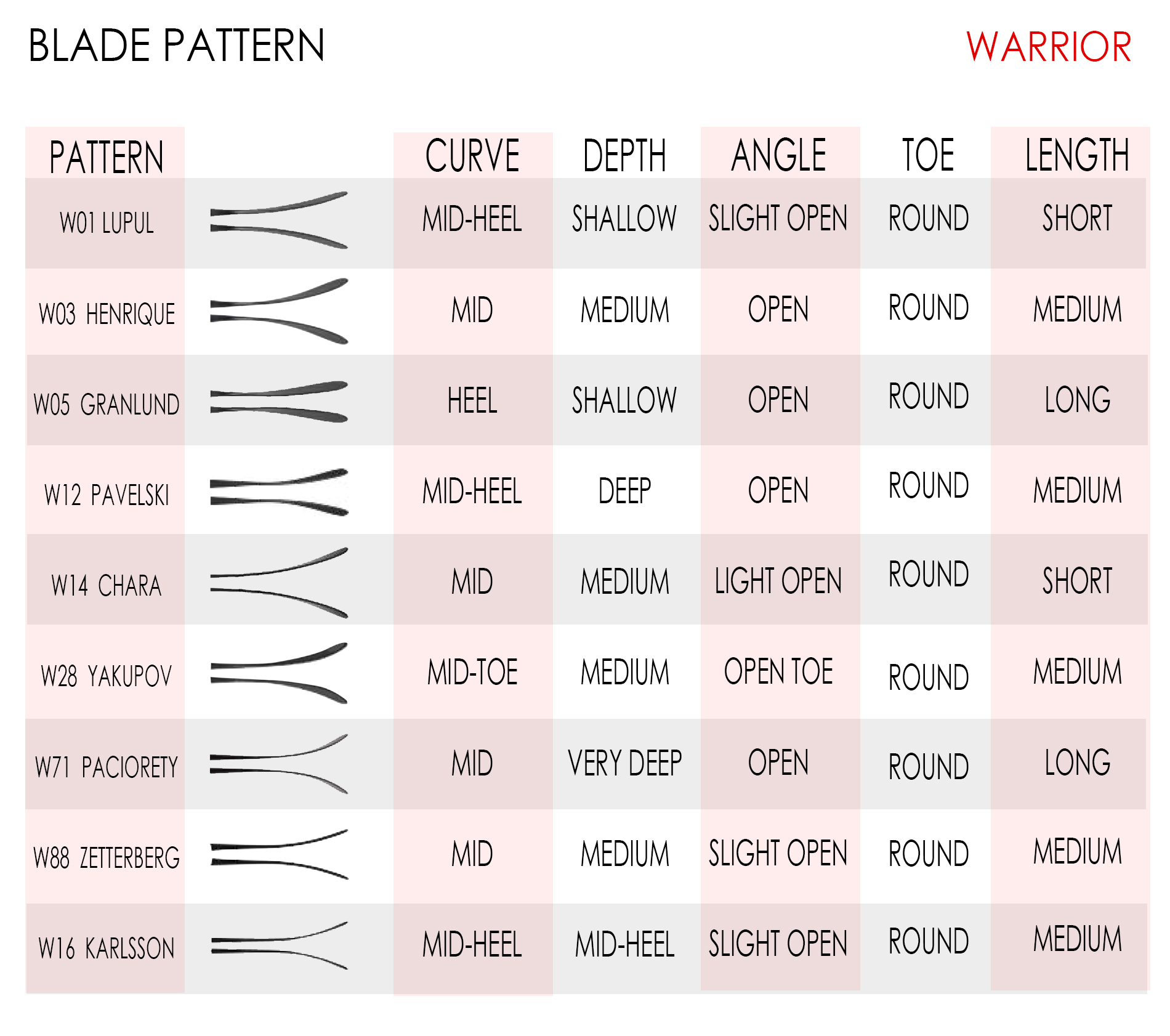 Product Reviews
Login to Write A Review
Nice stick - Suspect durability
I purchased this stick because it was on massive discount, otherwise I wouldn't be buying a "$250-270" stick. I play in a low level beer league so we're not too rough on our sticks. I played about 6 or so games with this stick before I noticed there was severe cracking near the bottom of the shaft. Fast forward 2 more games and it broke entirely when I cleared the puck. The stick itself is ridiculously light, I loved the flex and shot profile. I really had nothing bad to say about the stick itself other than, I expect more durability from a stick that used to retail for $200+.
Product Usually Ships Within 1 Business Day. This product can not be shipped out of the US.