The Warrior Covert QR3 Hockey Gloves offer a Covert Taper Fit that contours to the natural shape of your hand to maximize mobility. A blend of foam pods with plastic inserts provide great lightweight protection. Smartpalm provides a mix of feel and durability only in the areas you need it. WarTech FNC liner is powered by Polygiene so you are always cool, dry and odor free.

Warrior Covert QR3 Hockey Gloves
• Covert Taper Technology
• Foam Pods and PE inserts for lightweight protection
• SmartPalm for durability
• WarTech FnC liner with Polygiene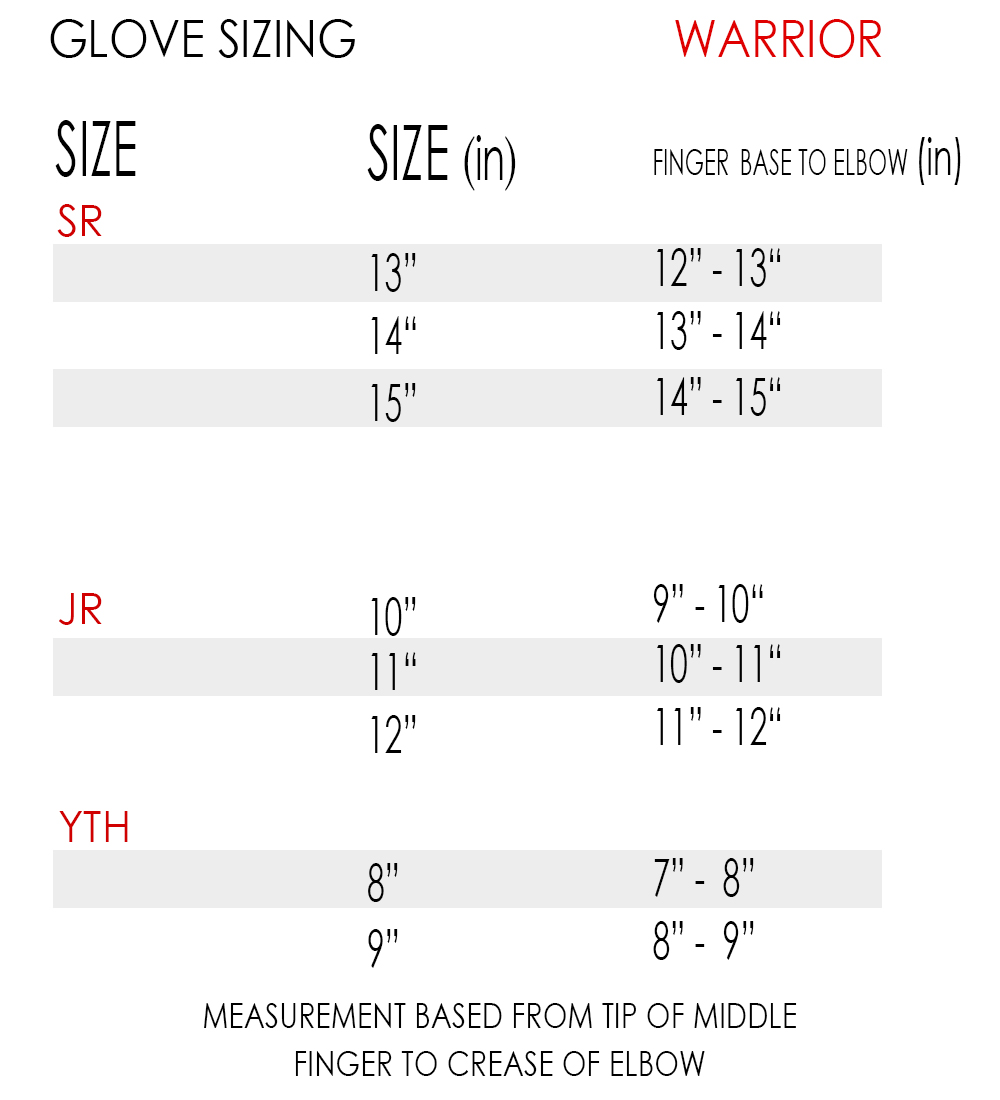 Product Usually Ships Within 1 Business Day. This product can not be shipped out of the US.