WARRIOR Covert QR4 Grip Hockey Stick - Int
Style/Model #: QR4GRINTSTK

$39.99 $99.99
Currently Unavailable
This product is not eligible for any discounts! Shipping limited to United States only!
Through collaboration with a leading University to study the true explanation of how hockey sticks store and release energy, Warrior's Engineers have perfected the design of the Warrior Covert QR4 Grip Composite Stick.

This has been accomplished by adding a T2 Taper to work with the super low kick and a lighter hosel, creating a stick that releases the puck from the hosel in a mere 86 milliseconds. The Covert QR4 utilize more carbon fiber content, resulting in a lighter stick. These fibers, along with reinforced corners, offer two times the impact toughness combine to form a stronger and lighter hockey stick.

The Covert QR4 Grip Composite Stick from Warrior has many great qualities that hockey players are looking for: a quick release, a super low kick point, a lighter hosel, and reinforced corners.

WARRIOR Covert QR4 Grip Hockey Stick

• Release Time: 86mS
• Dager T2 Taper
• True1 Construction- Lighter Stick, Better Balance, Better Flex
• More Carbon Fiber Content-Lighter
• Corner Impact-reinforced corners offer 2x impact toughness
• TwinsSpar 45 degree-Stiffer Internal Structures Connect Blade/Shaft
• Soft Grip- Grip Finish/ Coating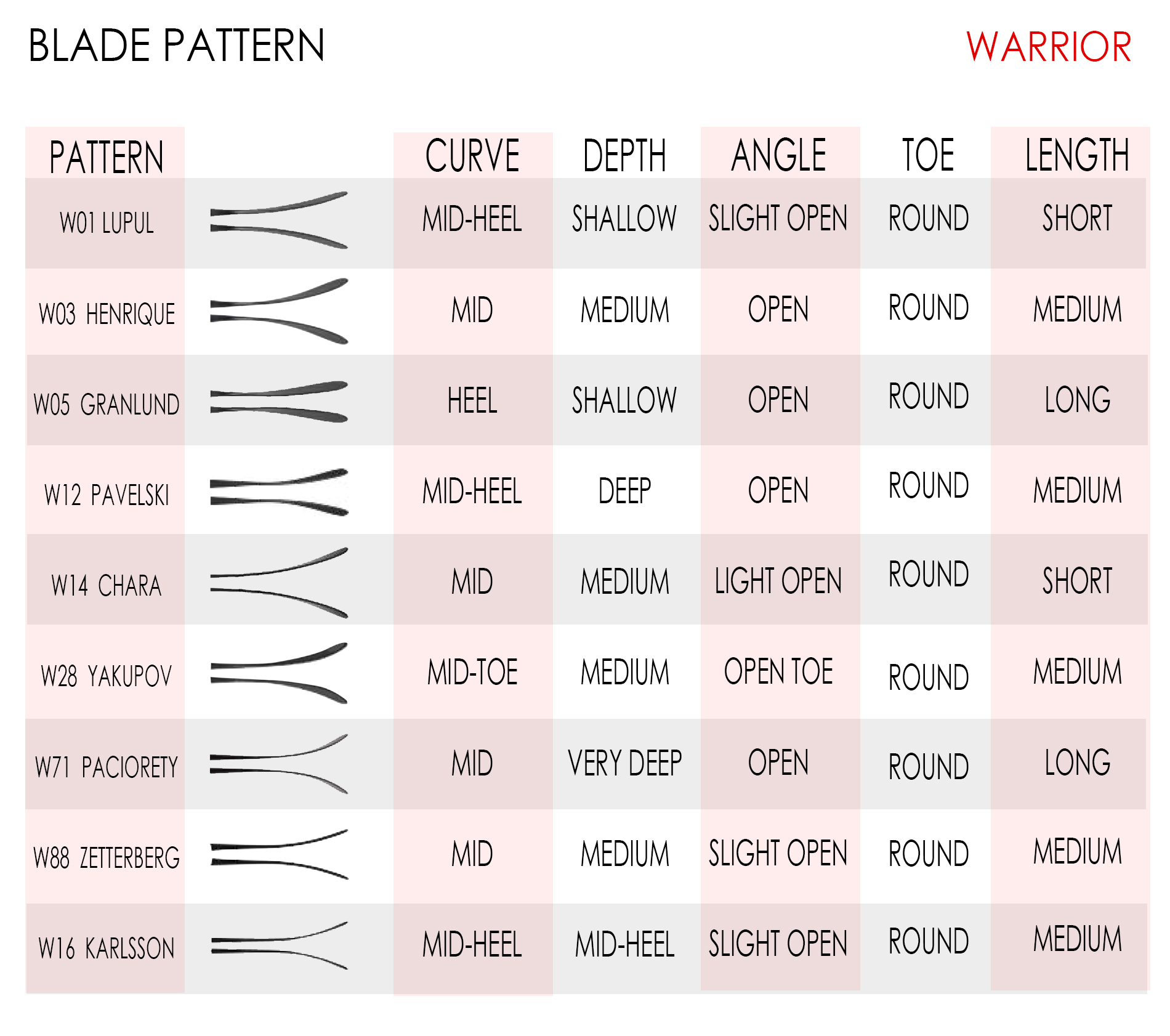 Product Usually Ships Within 1 Business Day. This product can not be shipped out of the US.