Warrior's Dynasty AX2 shin guards are designed and built using the Axy Sym Fit. This provides a better fit which equates to better protection and mobility. The Sling Wrap anchoring straps hold the shin guard securely in place to provide the best possible protection. This shin guard also features a calf wrap for enhanced protection on the rear of the leg. A War-Tech performance liner includes Polygiene which keeps the gear fresh and odor free and inhibits the growth of odor causing bacteria. This is effective and permanent treatment that lasts the lifetime of your equipment.

Warrior Dynasty AX2 Shin Guard- Jr

• Designed & Built using Axy-Sym Fit
• Sling Wrap anchoring straps
• Calf wrap for enhanced protection on rear of leg
• War-Tech performance liner featuring Polygiene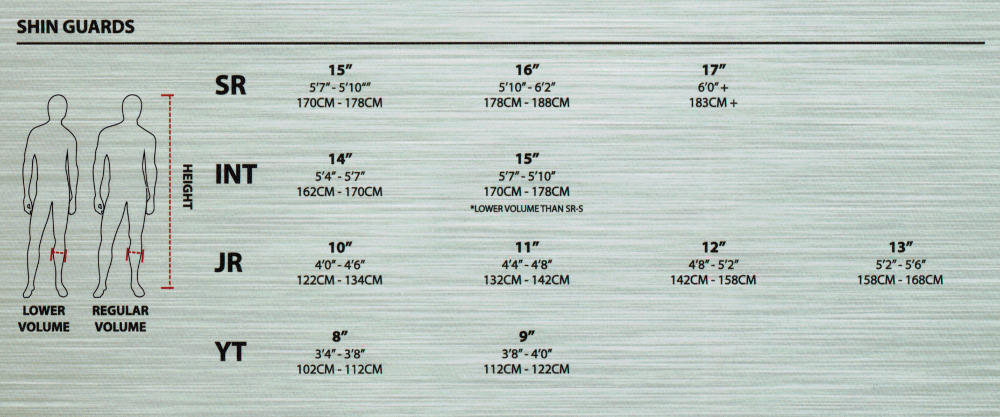 Product Usually Ships Within 1 Business Day. This product can not be shipped out of the US.