The Dynasty AX3 puts the Nasty in DyNasty!. This stick features AxySym Technology to provide super recoil action when loaded. The Mid-Kick provides smooth full length mid flex arc for powerful shots. The blade of the stick incorporates UniSpar construction to keep the blade stiffer for less flutter when taking hard shots. This stick sheds the flashy look and means business on the ice.

WARRIOR Dynasty AX3 Grip Composite Hockey Stick
• AxySym Technology- Compression fibers on the back and under sides of the stick build up power and recoil into the puck. Stretch fibers on the front allow easy flex loading
• Mid-Kick- Smooth full length flex arc. Supports full force of shots across entire length of stick
• Uni Spar Reinforcement- One carbon fiber support structure reinforces the blade. Endurance is increased.
• Slick Grip
• Velvet Touch Finish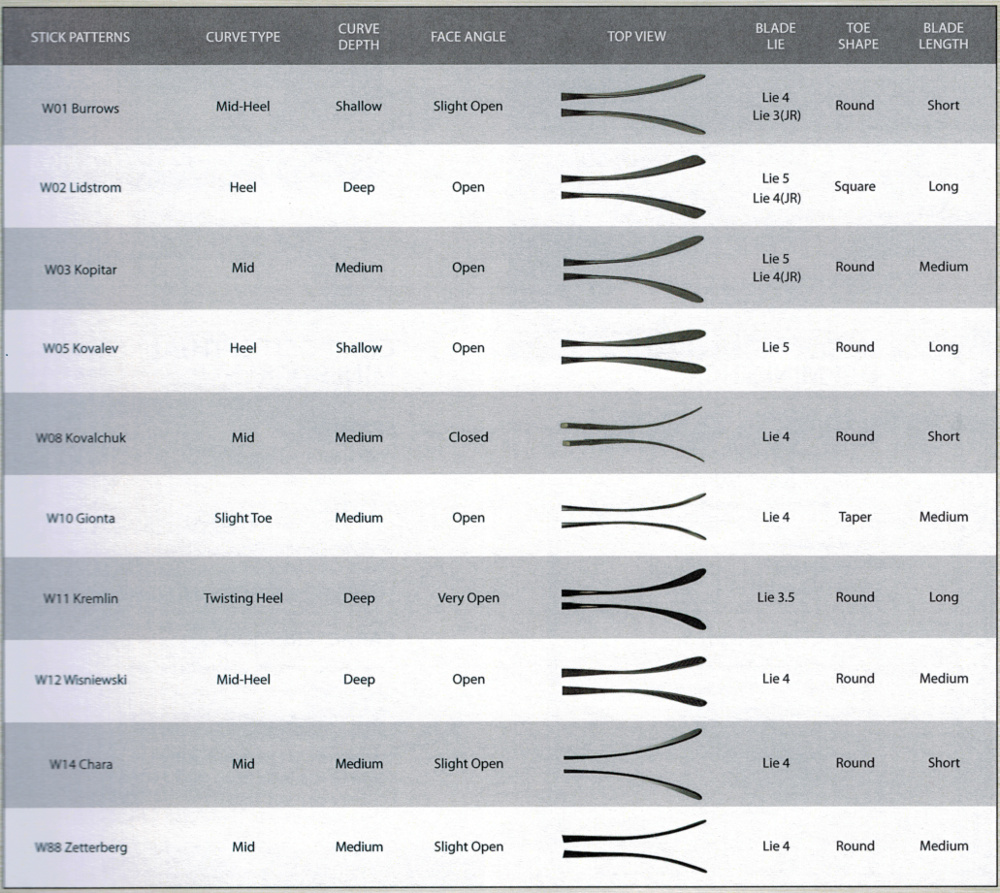 Product Usually Ships Within 1 Business Day. This product can not be shipped out of the US.