WARRIOR Dynasty AX5 Composite Hockey Stick- Jr
Style/Model #: AX5C3J

$29.99 $49.99
Currently Unavailable
Warrior's Dynasty AX5 is built with some of the same technology found in the AX1. This model features Axysym Technology which provides super recoil action when the shaft is loaded. The flex profile features a mid-kick point for a full length mid-flex arc. Even the blade has been reinforced with a UniSpar reinforcement to reduce blade twisting when shooting. Check out the amazing value of the Dynasty AX1!

• AxySym Technology- Compression fibers on the back and under sides of the stick build up power and recoil into the puck. Stretch fibers on the front allow easy flex loading
• Mid-Kick- Smooth full length flex arc. Supports full force of shots across entire length of stick
• Soft Core X Blade Core- Provides good puck feel.
• Uni Spar Reinforcement- One carbon fiber support structure reinforces the blade. Endurance is increased.
• Clear finish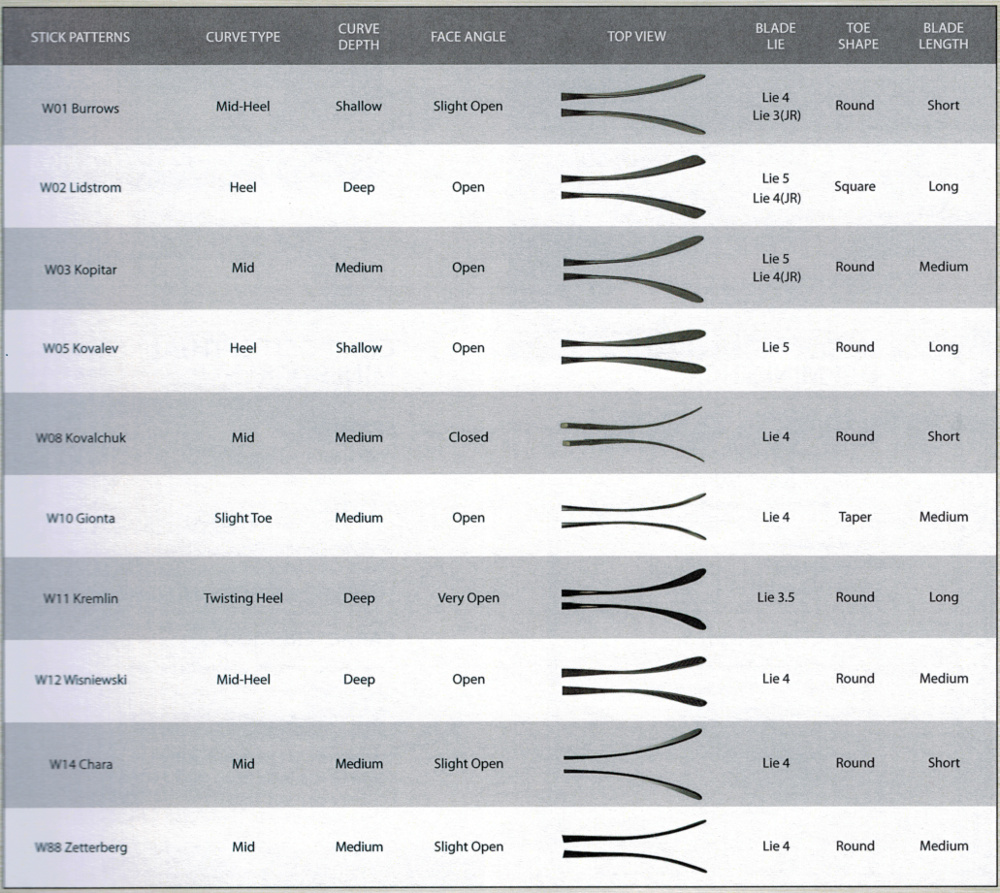 Product Reviews
Login to Write A Review
Best stick ever
This is a great stick i have never seen anything like it if anyone is looking for a good stick its this one.
Product Usually Ships Within 1 Business Day. This product can not be shipped out of the US.