WARRIOR Dynasty AX5 LT Clear Hockey Stick- Jr
Style/Model #: AX5LTYTH

$29.99 $49.99
Currently Unavailable
The Dynasty AX5 LT stick is for those looking to improve their game with a durable stick and save some money, Warrior has reduced the weight in the blade/ hosel with FusedLT construction. AxySym Technology throughout the stick provided a super recoil action, along with UniSparEXT Reinforcement with SoftCore X Blade core for maximum durability. The stick is then finished with a Matte Clear Finish.

• All New Weight and Balance
• Mid-Kick-Smooth Full Length Mid Flex Arc
• AxySym Technology- Super Recoil Action
• FusedLT Construction – 20g lighter Blade/ Hosel section
• SoftCoreX Blade Core
• UniSparEXT Reinforcement
• Matte Clear Finish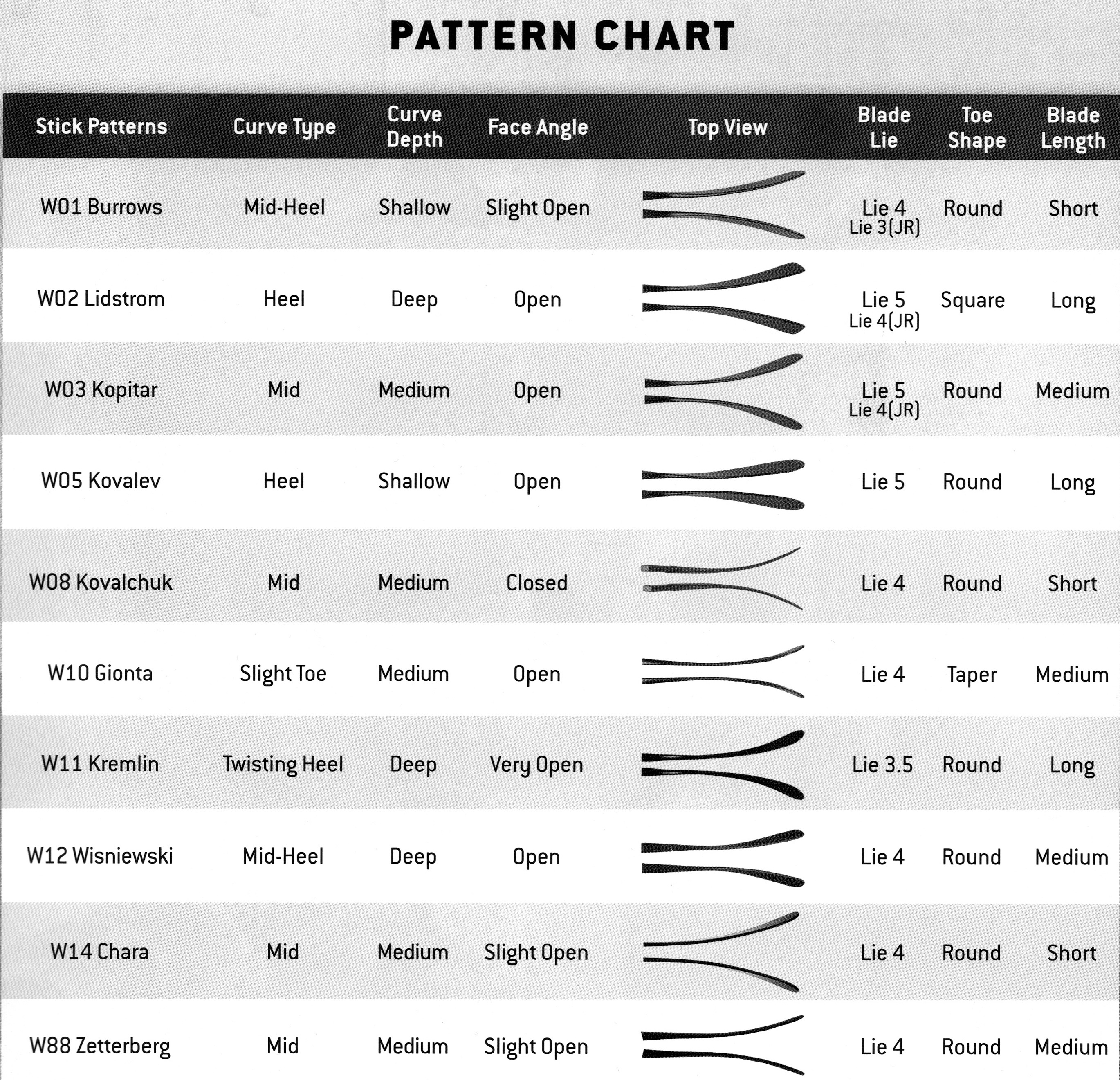 Product Usually Ships Within 1 Business Day. This product can not be shipped out of the US.