WARRIOR Dynasty HD5 Grip Hockey Stick- Sr
Style/Model #: HD5GRSR

$44.99 $69.99
In Stock
This product is not eligible for any discounts! Shipping limited to United States only!
The Warrior HD5 is new to 2015, and features Technology and Construction that sets the Warrior sticks at the top of the list. The Dynasty HD5 Stick features HyperDrive Engineered Kick Zone that optimizes energy transfer into shot velocity through the sticks mid point. With True1 Construction Warrior created a stick with the right weight, best balance and feel. The Strong Arm Taper Geometry is wide and resists torque to improve power transfer and accuracy when firing slap shots and one timers.

Warrior HD Sticks
• HyperDrive Engineered Kick Zone
• Easy flexing mid-kick point
• Carbon fibers and toughened epoxy are saturated and thermoset
• Strong Arm Taper geometry
•True1 Construction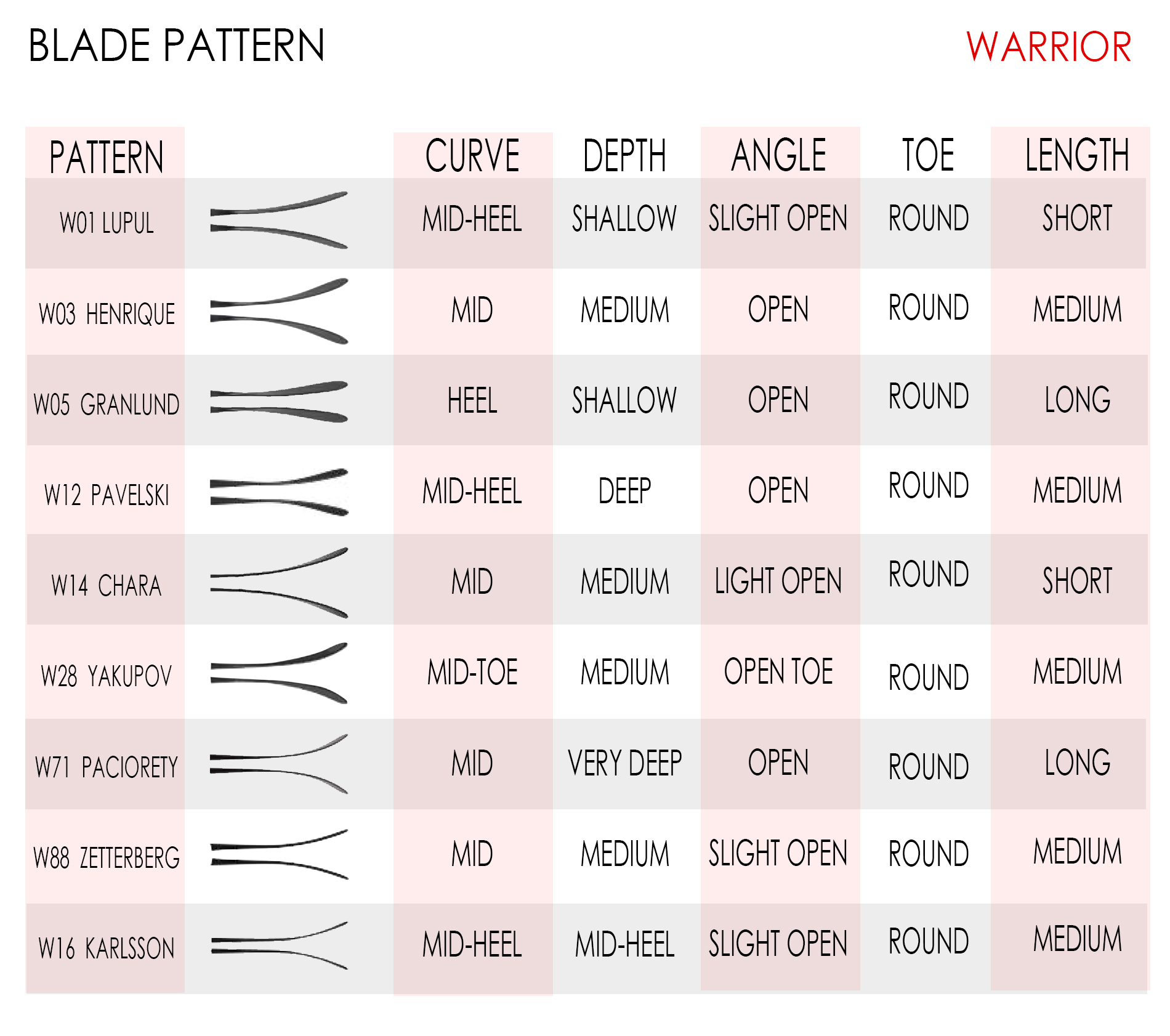 Product Usually Ships Within 1 Business Day. This product can not be shipped out of the US.