4 bar backhand design flexes perfectly during the cradling motion for better ball control. Backhand TruVents gives you airflow directly to your hand keeping you cool and dry on the field. New adjusted thumb fit gives you better and more natural feel on your stick.

Warrior Hypno 4 Lacrosse Glove
• 4 Bar Backhand design
• Backhand TruVents™
• Adjusted Thumb Fit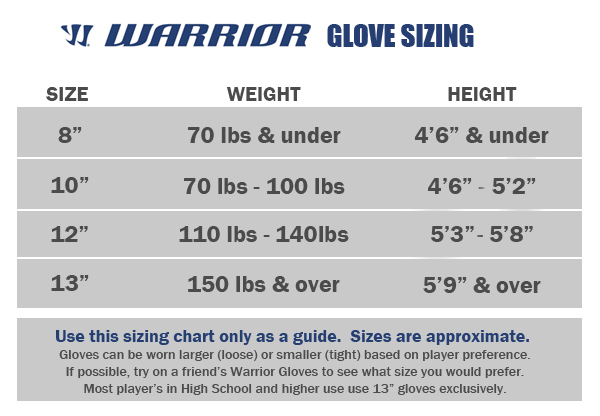 Product Usually Ships Within 1 Business Day.