The Riot 2 glove features the same type of interchangeable cuff as the original had. Patent pending design for an interchangeable cuff system that allows for instant glove customization. All Switch Cuffs are interchangeable between the Riot and Burn glove models and one size fits all.
The floating cuff features a patented technology that allows for a small internal wrist cuff to be attached to the glove with elastic straps. This internal wrist cuff allows for additional protection without sacrificing any flexibility in the wrist.
Lastly True Vents feature a Patented venting method that allows air to flow directly through the glove materials to your hand. Venting the backhand and palm allows your hands to stay cool and dry during play.

• 15% lighter than original riot
• New clarino palm for improved comfort and feel
• Squeeze cuff design provides added flex for improved comfort and performance
• Cuffs are interchangeable with all burn and riot cuffs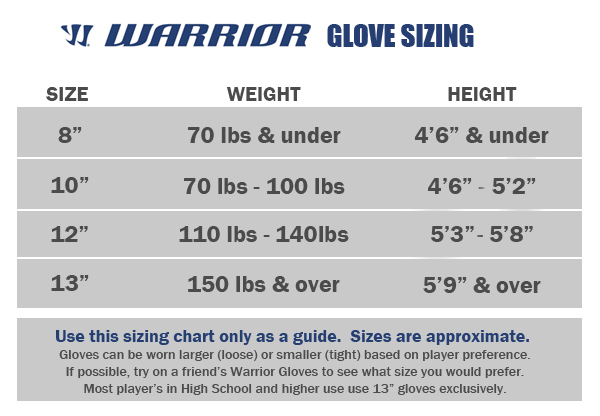 Product Usually Ships Within 1 Business Day. This product can not be shipped out of the US.