WARRIOR Ritual VR1 Goal Stick- Sr
Style/Model #: GSRITVR1SR

$79.99 $149.99
Currently Unavailable
Spend $199 and get 6 months to pay +2% Cash Back with Blispay Learn More

The perfect goalie stick has been designed by Warrior, the New Ritual VR1. The Carbon Deluxe Construction combines lightweight and durability for the optimal performance from a goal stick. Also decreasing the weight, its Neutral Zone weighting allows for the perfect balance and control.
The goal stick features Shocka technology, an insert sleeve made of a high-strength, that both absorbs vibration and creates a more natural feel. The Ritual VR2's HiFused construction resists twisting and improves balance. TwinSpar reinforcement enhances fortitude and increases the bend strength by 40%. Warrior has combined Balance, Control, Lightweight, and Durability creating the perfect stick for any goaltender.
WARRIOR Ritual VR1 Goal Stick

• Shocka Technology – Warrior Exclusive Vibration Reduction Technology

• HiFused Construction – Resists Impact Torsion

• Carbon Deluxe Construction

• Neutral Zone weight – Light Feel Blade/Handle

• TwinSpar Paddle Reinforcement – Resistant to Impact

• DotMatrix Grip Finish in Handle/ Shoulder-Better Grip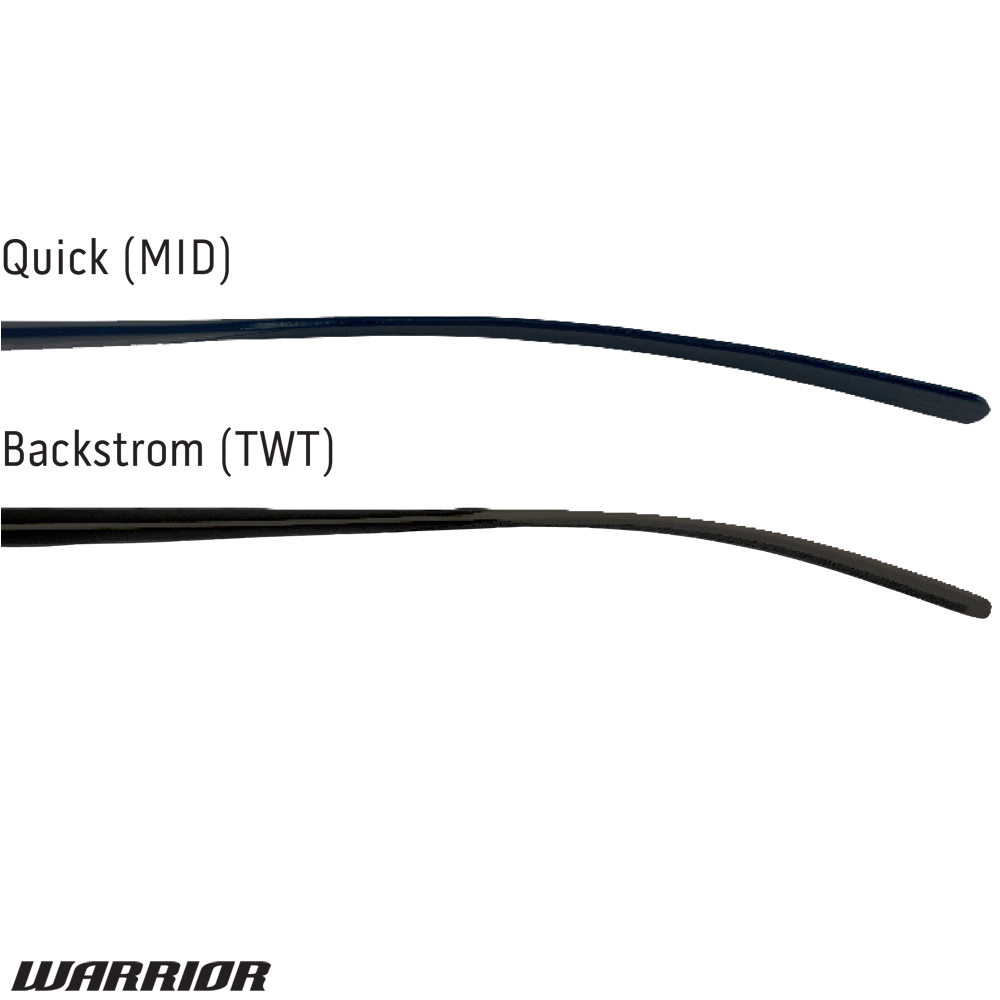 Product Usually Ships Within 1 Business Day. This product can not be shipped out of the US.