LOCATIONS AND STORE EVENTS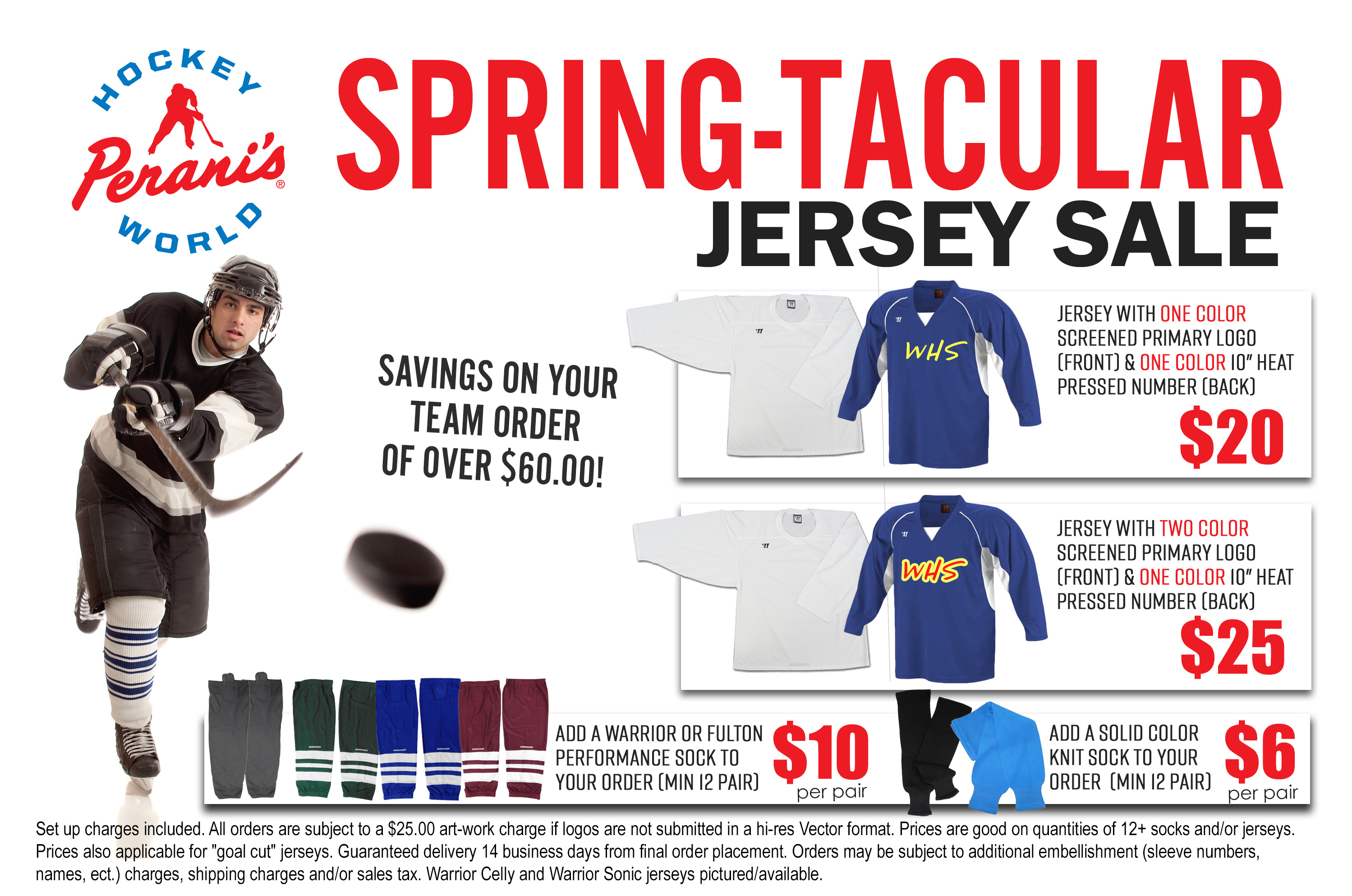 Find a store near YOU!
Perani's Hockey World has 19 U.S. stores plus 3 in Canada to service all of your Hockey needs! To locate a store, simply enter your current location into the "Address" field. You can enter just a city and state, a zip code, or your complete address. If you enter your complete address - once you've found the closest store, the site will provide you turn by turn directions from your location to our store.

The following stores do not carry Goalie Equipment Ann Arbor MI, Waterford MI, Macomb MI, Lansing MI, Rochester MI, Nashville TN, and Centennial TN. Please visit one of our other stores nearest you or see our Website for a full line of Goalie Equipment.
2018 Player and Goalie Shows

Type of Show

Location

Date

Goalie Shows

Flint, Cleveland, Sterling Heights,

April 13th,14th, and 15th

Goalie Shows

Livonia, Columbus, Pittsburgh,

April 20th,21st, and 22nd

Player/Goalie Shows

Flint, Saginaw, Taylor, Indy,

April 27th,28th, and 29th

Player/Goalie Shows

Sterling Heights, Brighton, Cleveland, Grand Rapids,

May 4th,5th, and 6th

Player/Goalie Shows

Livonia, Pittsburgh, Waterford, Columbus,

May 11th,12th, and 13th

Player/Goalie Shows

Ann Arbor, Macomb, Onyx, Lansing, Nashville,

May 18th,19th, and 20th

INDIANA LOCATIONS:
Indianapolis, IN • 7325 East 96th St.
MICHIGAN LOCATIONS:
Ann Arbor, MI • 2121 Oak Valley Dr.
Brighton, MI • 1019 East Grand River Ave.
East Lansing, MI • 2810 Hannah Blvd.
Flint, MI • 3600 South Dort Highway
Grand Rapids, MI • 2661 29th St.
Livonia, MI • 19330 Middlebelt
Macomb, MI • 54755 Broughton Rd.
Rochester, MI • 52999 Dequindre Rd.
Saginaw, MI • 5711 Bay Rd.
Sterling Heights, MI • 37150 Van Dyke Ave.
Taylor, MI • 22321 Eureka Rd.
Waterford, MI • 7554 Highland Rd.