ACON Wave 183 Official Hockey Goal- 72"
Style/Model #: 42304-183

$199.99
In Stock
Condition: New
Spend $199 and get 6 months to pay +2% Cash Back with Blispay Learn More
The ACON Wave 183 is an official-size galvanized ice hockey goal with an ultra-sturdy frame built for withstanding heavy use. Its Solid structure weighs only 53 lbs. and makes it the perfect choice for hockey clubs and advanced player training as well as street hockey and individual play. Backed by a 3-year warranty!
The ACON Wave 183's sturdy galvanized frame uses a 42/2 mm and heavy duty weather resistant 5mm netting. The thick steel construction withstands the hardest shots meant for use with pucks and will not dent, ensuring the highest quality. The Goal with also store easy with an innovative frame joint mechanism.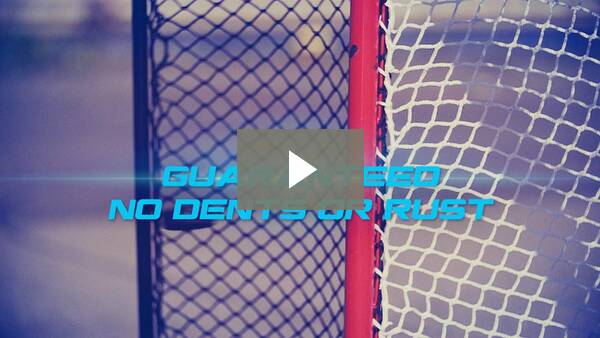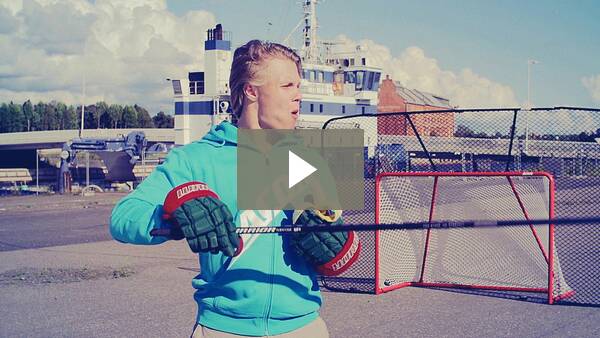 ACON Wave 183 Official Hockey Goal- 72"
• Official Size Galvanized Ice Hockey Goal
• 53 lbs. In weight
• 3 year warranty
• Heavy Duty Weather Resistant 5mm Netting
• Innovative Joint Mechanism

Over-Sized Item. Extra Shipping Charges will apply. This is a drop ship item please allow 3 extra days for shipping