BAUER IMS 11.0 Hockey Helmet
Style/Model #: IMS11HH

$95.99 $159.99
Currently Unavailable
This product is not eligible for any discounts! Shipping limited to United States only!
The new Bauer IMS 11.0 helmet features Seven Technology which is a patented multi-impact attenuation liner system that's designed to more effectively manage energy transfer from direct impact.

On impact, Seven technology compresses to laterally displace energy and, within seconds, completely resets.

The Professional look of the 11.0 provides a streamlined design with aggressive styling and improved ventilation. The Pro Fit 2 System provides an enhanced, ultra compact 15 point tool free system that micro adjusts the entire helmet shell to create a true 360° custom fit.

Eliminating pressure points while keeping the helmet in place during play and on impact; This helmet combines Bauers' years of research with Cascades Hockey Companys' proven Seven technology to create one of the most technical helmets on the market.



BAUER IMS 11.0 Hockey Helmet

Game Day Protection:
• V2 Liner system features Vertex foam + VN foam
• Triple density impact management foam
• Ergo translucent ear covers
• CSA,HECC,CE certified

Customized Fit:
• Spring loaded occipital lock
• Tool Free adjustment

Comfort:
• Slow memory foam
• Ventilation ports
• Poron XRD foam inserts are treated with MicroBan antimicrobial protection to resist odors and mildew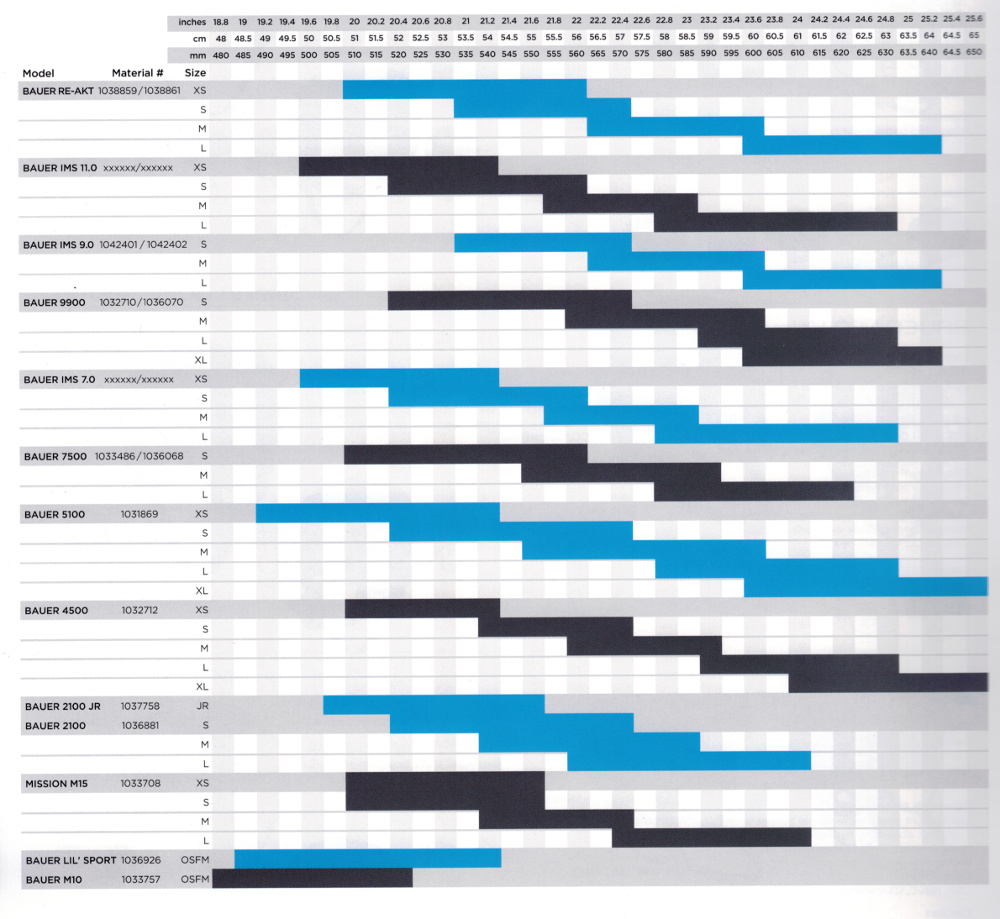 Product Usually Ships Within 1 Business Day. This product may not be shipped out of the US or to a freight forwarder.