BAUER Nexus 2000 Composite Hockey Stick- Sr '15
Style/Model #: HSNEX2000SR

$29.99 $59.99
Currently Unavailable
Constructed with the entry-level player in mind in the Bauer Nexus 2000 has a number of the features of the higher priced models combined with a very modest price.
A Pro blade profile increases the connection point between the blade-hosel transition of the stick. This reduces the amount of blade deflection — the twisting or opening of the blade while shooting — improving blade control and delivering pinpoint shooting accuracy. This blade's Aero Foam 1 blade core is an energy-absorbent core that maximizes power and puck 'feel.' The Power Profile dual taper boosts torsional stiffness to maximize loading with less torquing and twisting for better control and precision.
Whether selected for use as a beginners stick, or as backup twig, the Nexus 2000 is a smart choice!

BAUER Nexus 2000 Composite Hockey Stick
• Composite construction
• Fused 2 piece stick - shaft fused with blade
• Aero Foam 1 blade core
• Power profile dual taper
• Matte finish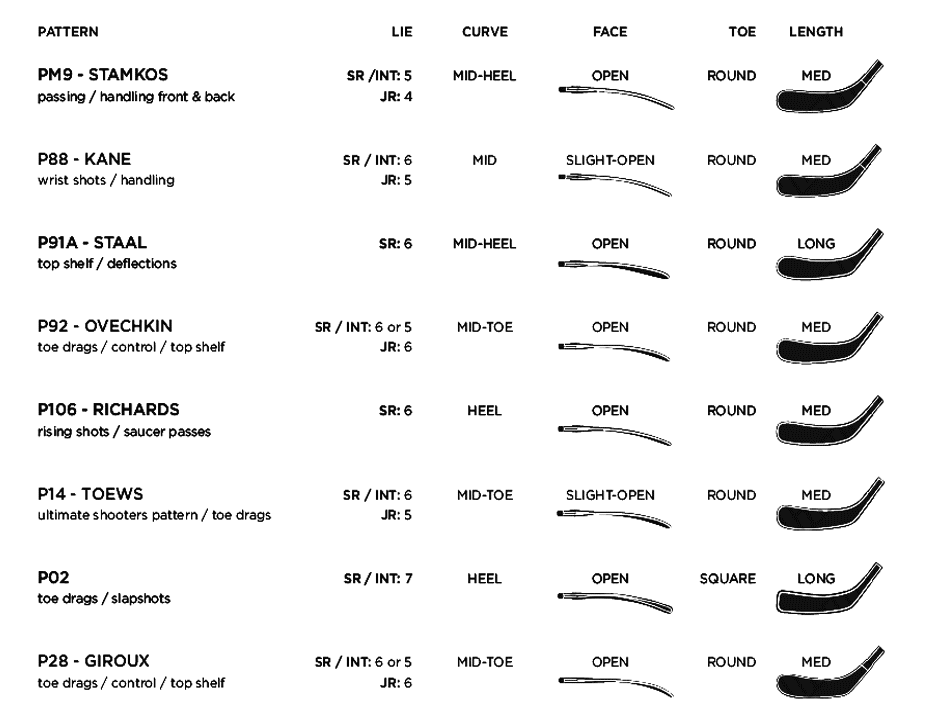 Product Usually Ships Within 1 Business Day. This product may not be shipped out of the US or to a freight forwarder.