BAUER Nexus 4000 Griptac Hockey Stick- Int '15
Style/Model #: HSNEX4000GRINT

$44.99 $109.99
Currently Unavailable
Condition: New
If you need to closely balance high-end performance with bottom-line cost then the Bauer Nexus 4000 should the stick of choice. It has many of the features of the higher priced models at a very competitive price point. Feel free to blast away with the Mid-Flex profile as it delivers excellent energy transfer and still provides accurate tactile response. With its double concave walls this stick can take the grinding of a forward that likes to muck it up in the corners and spin out in the slot for the upper corner shot. A 3K Carbon-fiber wrap surrounds an Aero Foam 1 blade core. A GripTac texture to the stick increases stick control for those who prefer a tacky feel, It does not matter if you like drive it in with a wicked slapshot from distance or chip it in up close, the Nexus 4000 simply works.

BAUER Nexus 4000 Griptac Hockey Stick
• Fused 2 piece stick with shaft fused with blade
• Double concave walls
• Power profile dual taper
• 3K Carbon Fibre blade wrap
• GripTac grip application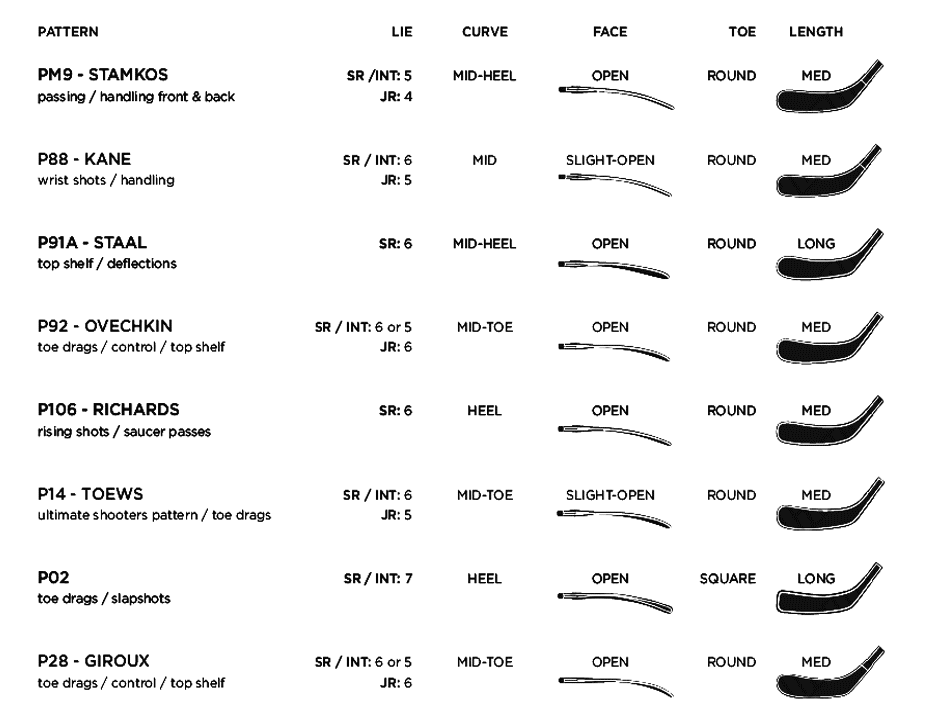 Product Usually Ships Within 1 Business Day. This product may not be shipped out of the US or to a freight forwarder.