Looking for an Entry Level Shin Guard with decent protection and a classic fit? Try the Bauer NEXUS 4000's! With the Thermoformed Ribbed Shin Cap, the Injected Knee Cap and Mid-Density Foam Calf Guard, Thigh Protector, and Main Liner, you can concentrate on improving your game and not worry about what is hitting your legs! The Multi segmented design will allow you to move as needed while the 2-Strap System holds the Shin Guards in place for you! This model is also lined with Hydrophobic mesh to pull moisture away from the skin.

BAUER Nexus 4000 Shin Guard
• Classic, wider fit
• Injected Knee Cap
• Hydrophobic Mesh liner
• Mid-density Foam
• 2-strap system
• Multi-segmented design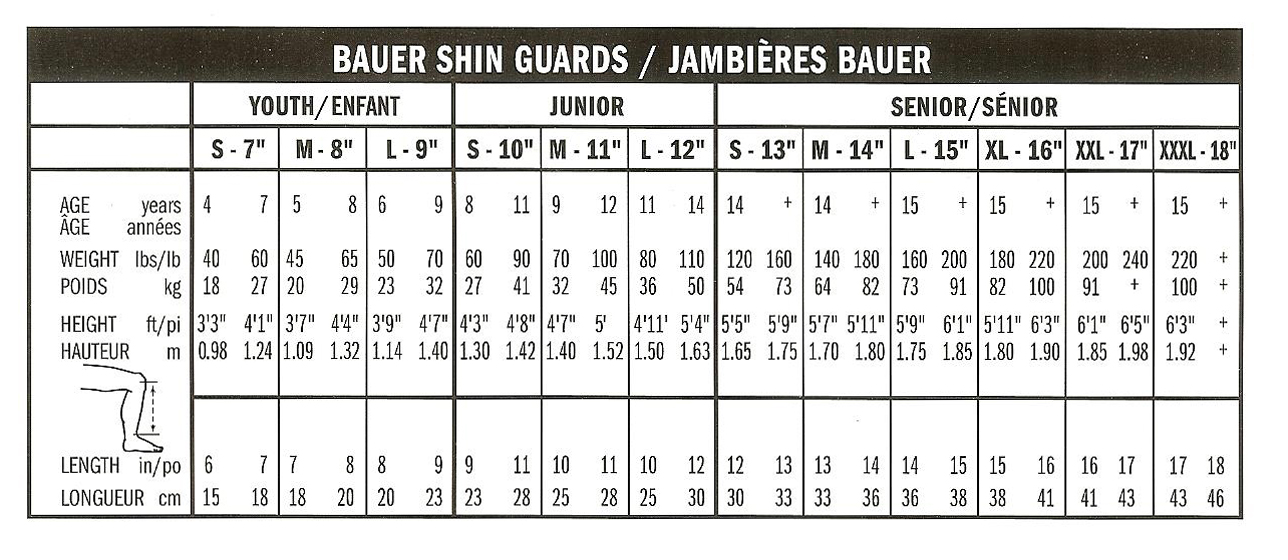 Product Usually Ships Within 1 Business Day. This product can not ship out of the US.