Bauer NEXUS 6000 Shin Guards are an awesome mid-grade Shin Pad for the any player looking for a Classic Fit. The Multi segmented design will allow you to stay mobile while the 3-strap system allows you to customize the top and bottom straps to best fit you! The HD Foam Main Liner will keep you comfortable while the Hydrophobic mesh helps keep moisture away from your skin. With the Injected Knee Cap and Thermoformed Ribbed Shin Cap you should be able to walk away from the game without bruises on your legs. For added protection to the back and sides Bauer constructs the Calf Guard with HD Foam + PE insert, the Knee Wing is a Mid-density with molded PE insert and Thigh Protector with a HD foam insert.

BAUER Nexus 6000 Shin Guard

• Classic, wider fit

• Injected Knee Cap

• Hydrophobic Mesh liner

• HD Foam

• 3-strap system w/customizable top and bottom straps

• Multi-segmented design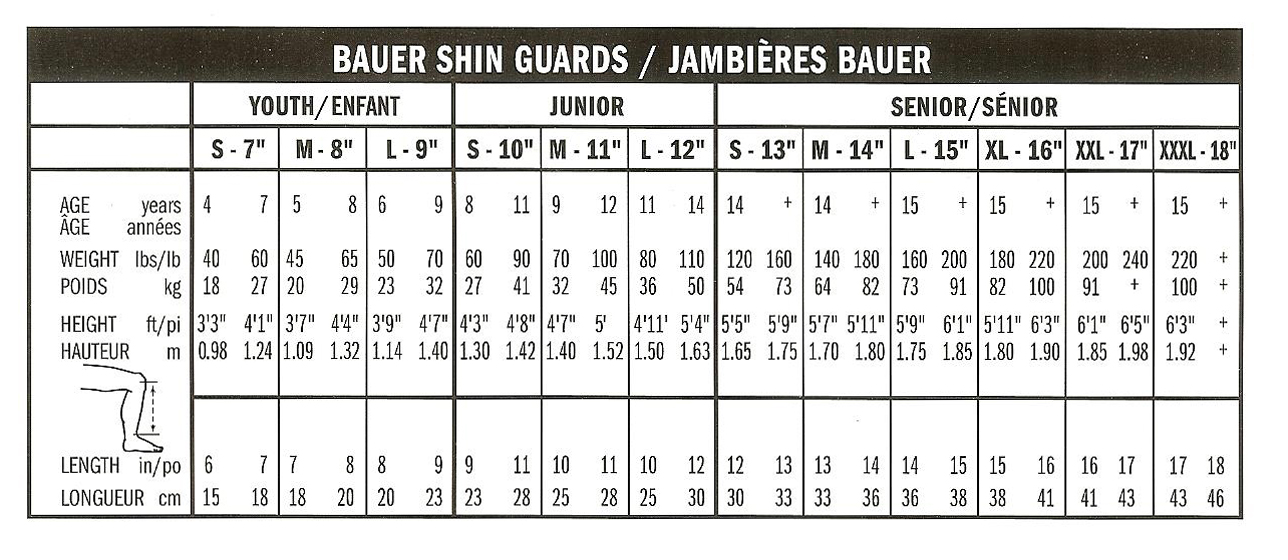 Product Usually Ships Within 1 Business Day. This product can not ship out of the US.