BAUER Nexus 800 Hockey Skate- Jr '12
Style/Model #: 1039519

$149.99 $369.99
Currently Unavailable
This product is not eligible for any discounts! Shipping limited to United States only!
Tradition meets technology with the new line of Nexus skates from Bauer. The Nexus 800 model features a compression molded EVA quarter package which includes Pro Tech Nylon for excellent support. The lining material uses Hydrophobic Retro Tan Clarino lining for excellent durability and moisture management.

A pro integrated anatomical heel/ankle support supports the foot and provides good energy transfer.

Anaform foam ankle pads provide comfort and help mold to the shape of the foot for a proper fit. The tongue is constructed using molded anatomical Ultra thick 2 piece felt with molded metatarsal guard for excellent feel and lace bite protection. Bauer includes the Form Fit + footbed that includes grip, moisture management, heel stabilizer and the ergo toe protection.

This skate is thermoformable on the upper part of the skate for a true custom fit. The composite outsole ensures maximum energy transfer from the foot to the ice. With a 3rd fit to Bauer's family of skates, you are sure to find one that fits your foot properly.



BAUER Nexus 800 Hockey Skate

Quarter Package
• Compression molded EVA with Pro Tech Nylon

Lining Material
• Hydrophobic Retro Tan CLARINO lining

Heel Support
• Patented pro-integrated anatomic heel/ankle support

Ankle Padding
• Anafoam ankle pads

Tongue Construction
• Molded anatomical Ultra Thick 2-piece felt with molded Metatarsal guard

Footbed
• FORM-FIT with grip moisture management heel stabilizer and ERGOTOE protection

Thermoformable
• Full upper

Outsole
• Full composite

Blade Holder and Runner
• TUUK Lightspeed 2
• LS2 stainless steel runner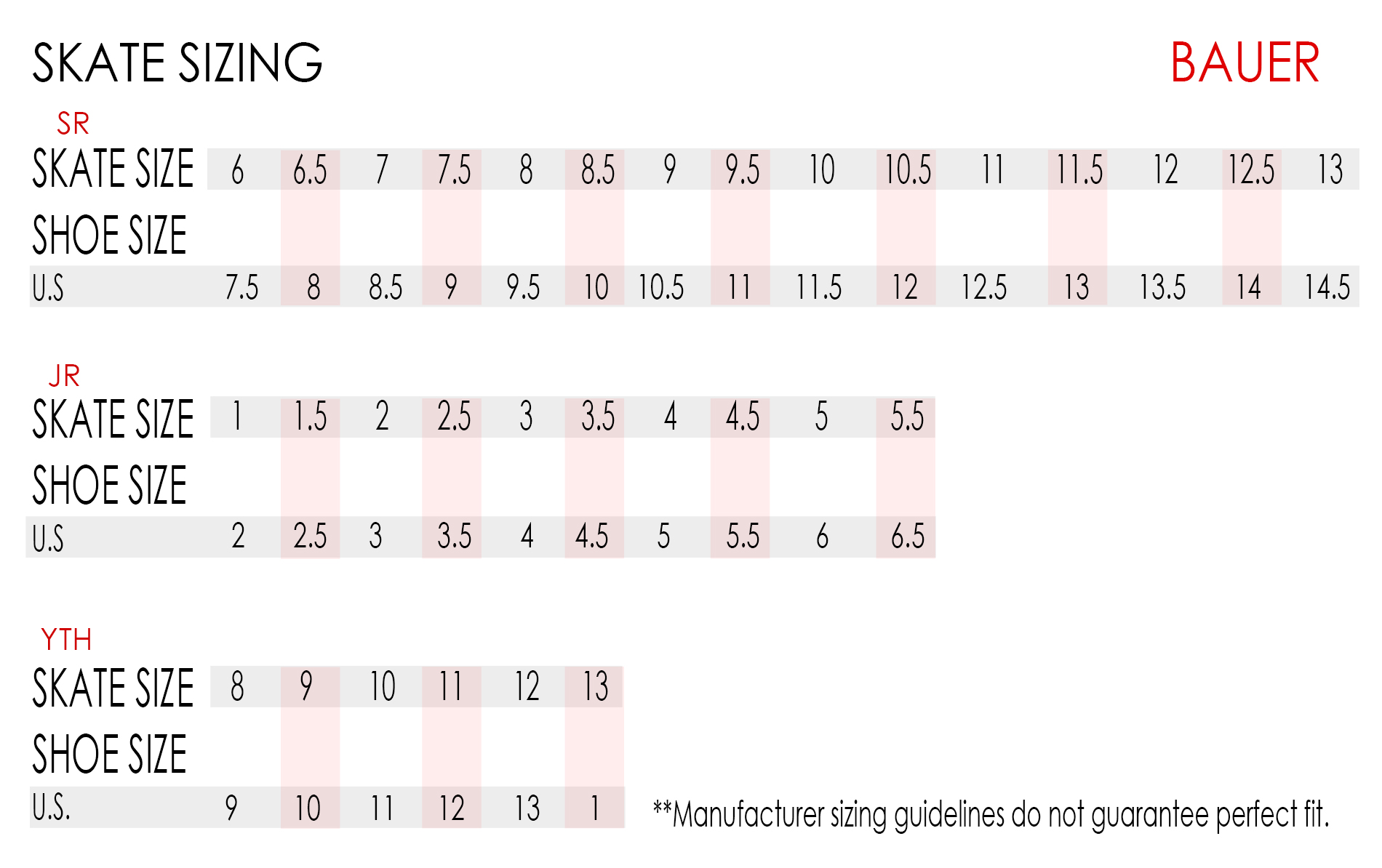 Product Usually Ships Within 1 Business Day. This product may not be shipped out of the US or to a freight forwarder.