BAUER Nexus 8000 Composite Hockey Stick- Sr '15
Style/Model #: HSNEX8000SR

$139.99 $259.99
Currently Unavailable
The Nexus 8000 is perfect for the elite player interested in a balanced feel, a quick, easy release, and natural power. Bauer's eLASTech is a proprietary resin system with carbon nanotube reinforcements increase durability by reducing the spread of micro-fractures caused by slashes and puck impacts, extending a sticks "pop-life" to keep it feeling newer longer.

Exclusive to Bauer hockey, TeXtreme is an ultra lightweight and stronger carbon fiber. Nexus stick composition is 20% lighter than conventional carbon composites, thus reducing weight without sacrificing strength. Bauer's industry-leading molding process ensures product performance and consistency. By removing excess material, like overlapping layers, resin and foam waste, the balance of the stick is improved and overall weight is reduced. A GripTac texture to the stick increases stick control for those who prefer a tacky feel.

Bauer has designed the Nexus Sticks with concentration of flex in the middle of the shaft offering a higher Mid kick point adding medium to soft blade work in which together optimizes accurate shooting. A great stick for the player looking for that whip follow through. Go glove side, its got a crazy mid point whip and goes where you point it to.



BAUER Nexus 8000 Composite Hockey Stick
• Nexus TRU Mid-kick flex profile
• eLASTech (Sr.& Int. ONLY)
• Lightweight TeXtreme construction
• Monocomp technology
• POWER CORE 4 blade core
• Aero Foam 3 heel core
• SENSE technology
• PURE SHOT blade profile
• Double concave walls
• Power profile dual taper
• Matte finish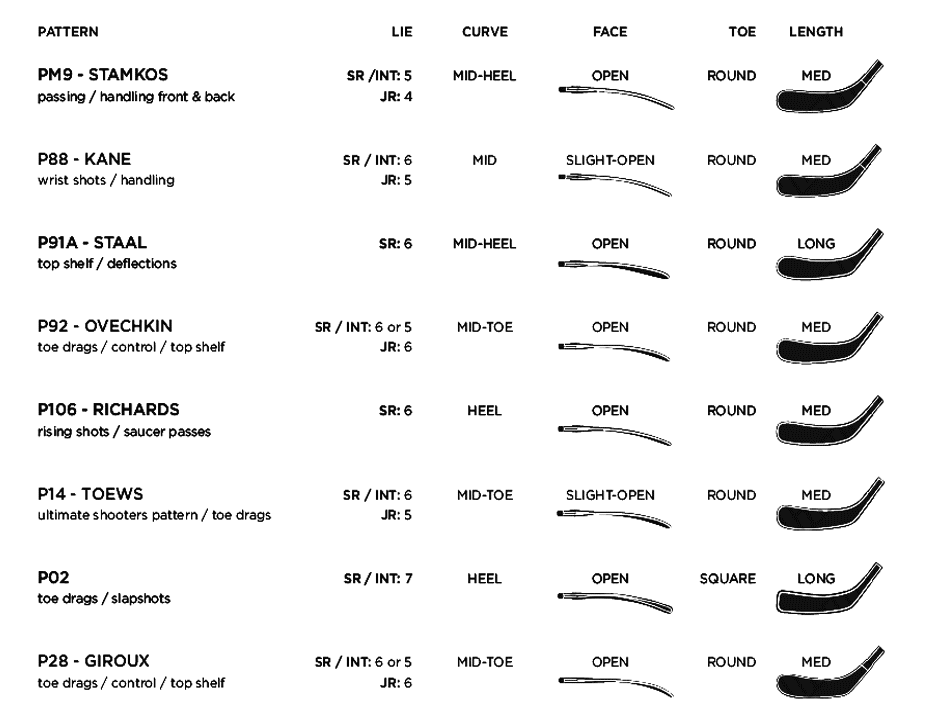 Product Reviews
Login to Write A Review
Good mid-level stick
Bought this as a back up stick and it serves the purpose. I get of a good shot with it, but its a bit heavier than I'd like. All in all, I'm happy with it.
Product Usually Ships Within 1 Business Day. This product may not be shipped out of the US or to a freight forwarder.