The NEXUS 8000 Shin Guards offer Great Protection with the Thermoformed ribbed Shin Cap and Injected Knee Cap. For added Protection Bauer uses the EPP Foam + PE Insert in the Calf Guard, Mid-Density with molded PE insert for the Knee Wing and EPP Foam for the Main Liner and Thigh Protector.

Bauer's 37.5 Technology Liner will help pull the moisture away during the game. The 3-Strap System with customizable top and bottom straps hold the Shin Pads in place while Multi Segmented design allows for maximum mobility with a Classic Fit.

BAUER Nexus 8000 Shin Guards
• Vented shin cap for breathability all game long
• Multi-Segmented design for a better anatomical fit
• Classic wide for ultimate comfort and protection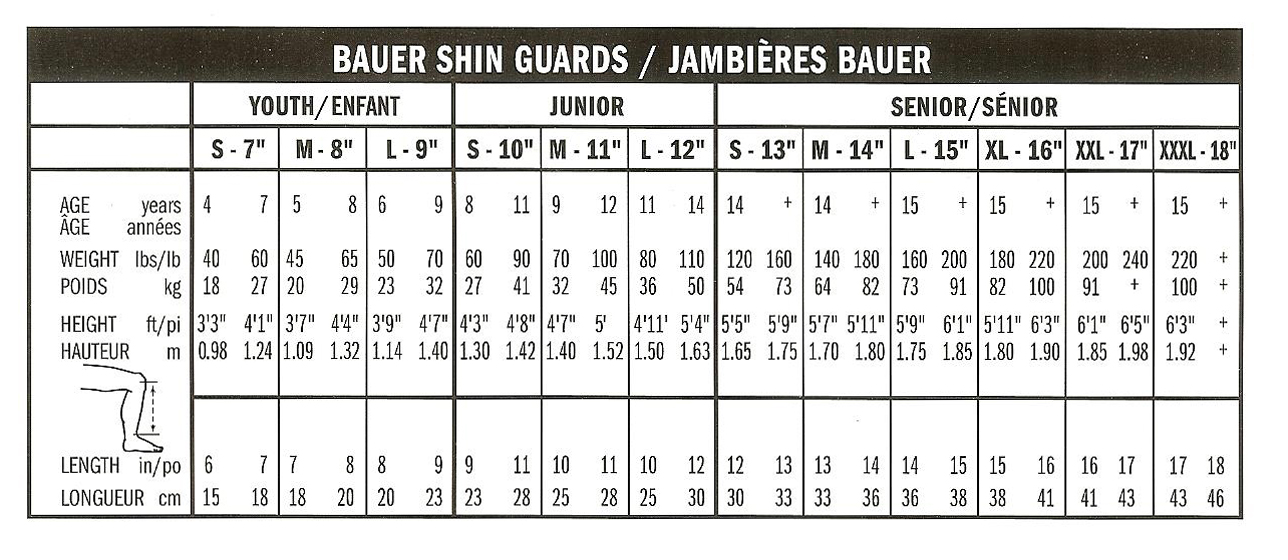 Product Usually Ships Within 1 Business Day. This product can not ship out of the US.