BAUER Reactor 6000 Goal Stick- Senior
Style/Model #: GHS6000SR

$169.99 $249.99
Currently Unavailable

The Bauer Reactor 6000 goal stick is built for mobility and playability. The paddle incorporates Air Channel Technology which includes an air channel in the paddle to significantly reduce weight and improves vibration dampening. Unique Innegra fiber woven with carbon reinforcement combines maximum durability and feel of foam core.
The paddle's asymmetric geometry provides a flat surface for increased rebound control, lighter weight and maximum playability. The R6000's shaft includes additional grip on the handle for control while playing the puck. A contoured grip on the shoulder of the paddle, includes GripTac application for control during saves.
BAUER Reactor 6000 Goal Stick

Shaft:
• Control Zone on shoulder and grip zone on shaft for maximum playability
• Double concave geometry for better feel

Paddle:
• Flat front geometry improves rebound control, balance and reduces weight
• Air channel construction
• Innegra and carbon reinforced outer wrap

Blade:
• Optimized stiffness for better rebound control
• Low density foam for optimized balance and feel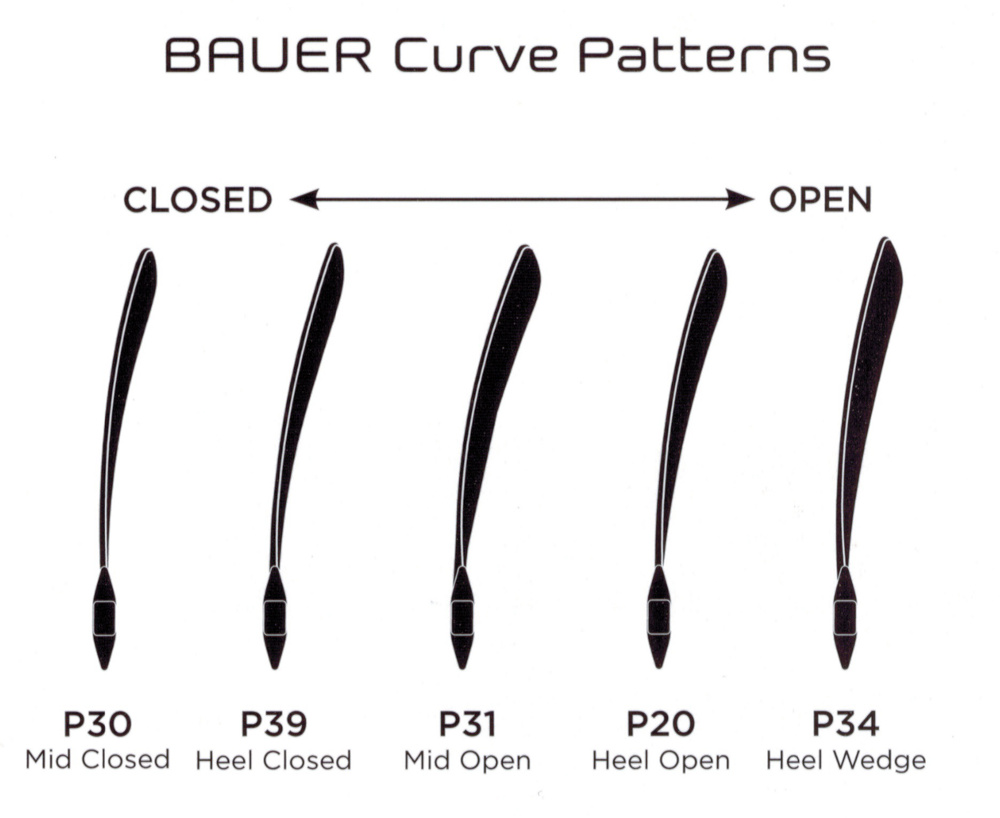 Product Usually Ships Within 1 Business Day. This product can not be shipped out of the US.