Bauer's Supreme line of skates all feature the same rich look and feel. This 160 model offers a similar look for the recreational hockey player. The boot is constructed with 3D reinforced Trueform tech PU creating ample support for the player getting into hockey. Anaform ankle pads conform to the shape of the foot for a true "custom" feel. The felt tongue with metatarsal guard offers a supple feel and works well at preventing lace bite. This is the first model that Bauer makes that comes with the Edge holder so you can still swap out steel. Comes with a Tuuk Super Stainless runner. If you are new to hockey or just looking for a new pair of skates, the 160 from Bauer is worth a look.

Bauer Supreme 160 Hockey Skate- Jr

Upper Features
Quarter Package
• 3D Reinforced Trueform tech PU

Lining Material
• Hydrophobic microfiber liner

Ankle Padding
• Lightweight Anaform foam ankle pads

Tongue Construction
• FORM-FIT 40 oz 2-piece felt with high density metatarsal guard

Footbed
• FORM-FIT with stabilizer grip

Thermoformable
• Full upper

Lower Features
Outsole
• Pro sublimated TPR

Blade Holder
• TUUK LIGHTSPEED EDGE

Runner
• TUUK Super Stainless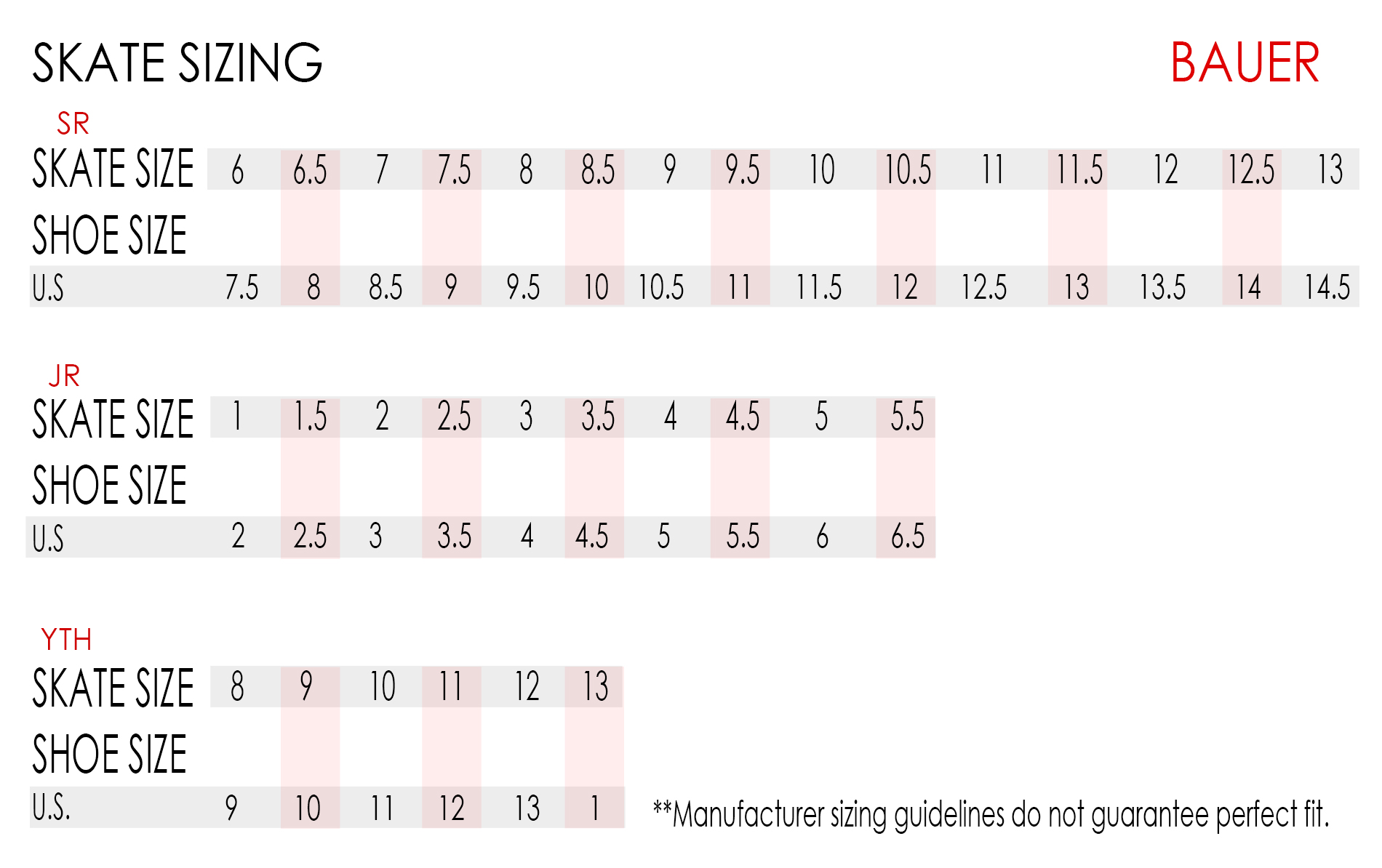 This product usually ships in 1 business day. This product can not be shipped out of the country due to manufacturers restrictions.