Bauer's Supreme 170 skates offer some of the same features found on their more expensive models to create an excellent value for their mid-priced skate. The 170 includes the same Hydrophobic grip liner found in their more expensive 180 model to provide a supple feel while keeping the foot securely in place during play. This skate also includes the Form Fit tongue that is found on their more expensive model. The felt tongue includes a metatarsal guard for excellent lace bite protection. The 170 can be form fitted to create a custom fit for better fit and performance. Comes with Bauer's Edge holders and Tuuk Super Stainless runners.

Bauer Supreme 170 Hockey Skates

Upper Features
Quarter Package:
• 3D Ultralightweight Tech Mesh

Lining Material:
• Hydrophobic grip liner

Ankle Padding:
• Lightweight Anaform foam ankle pads

Tongue Construction:
• FORM-FIT 48 oz 3-piece felt with high density metatarsal guard

Footbed:
• FORM-FIT with stabilizer grip
•Thermoformable Full upper

Lower Features
Outsole:
• Pro TPR

Blade Holder & Runner:
• TUUK LIGHTSPEED EDGE
• TUUK Super Stainless Runner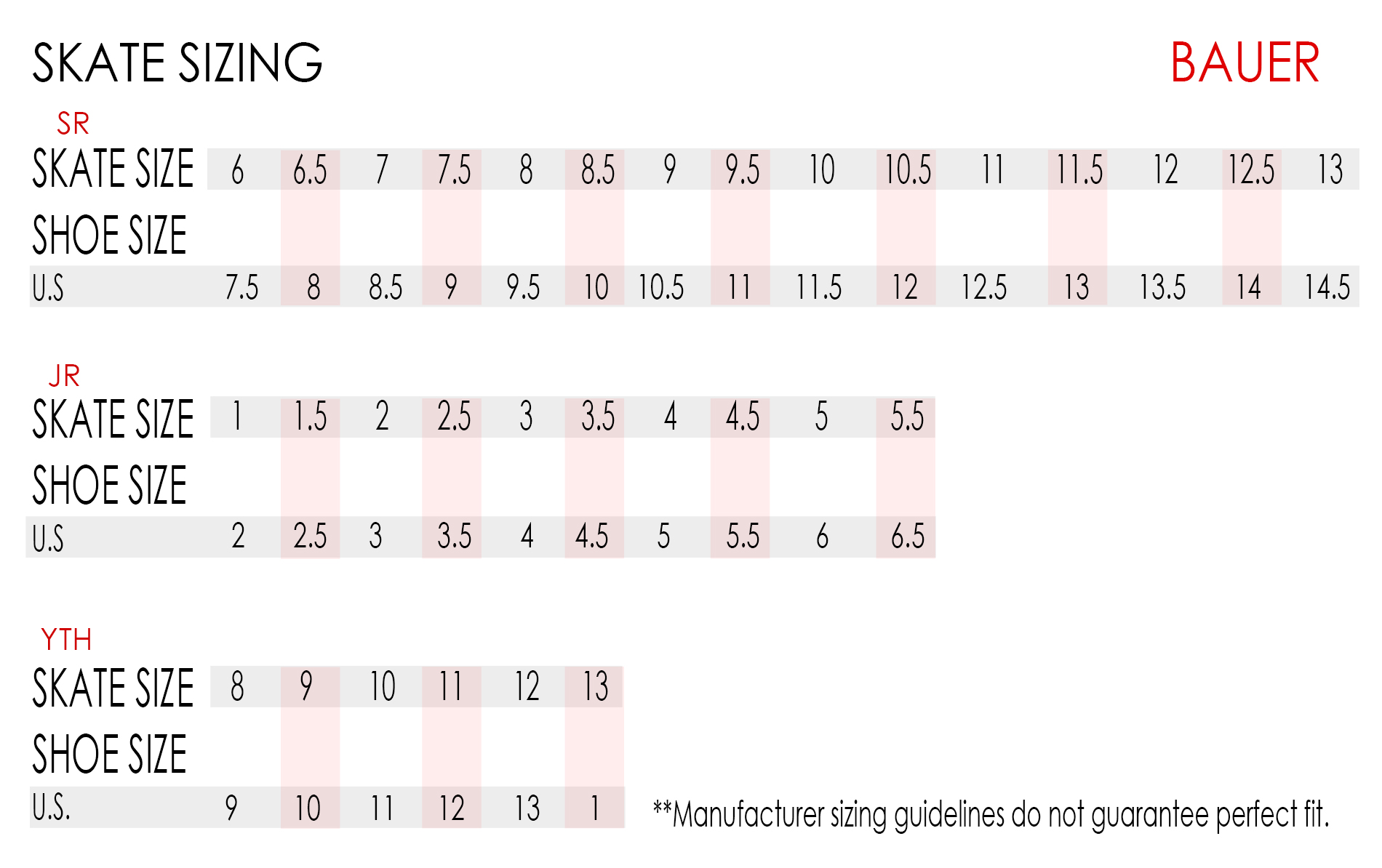 Product Reviews
Login to Write A Review
buffaloknowles
09/07/2014
Best skate value, Period!
60+ games and on ice practice two times a week. Excellent value.
charles.miller
07/21/2015
So far so good.
I play in a competitive men's league. Bought these to replace a pair of Vapors I had had for about eight years (it was definitely time). I had them baked, and even on my first few skates they were very comfortable. I can't speak to any durability issue
This product usually ships in 1 business day. This product can not be shipped out of the country due to manufacturers restrictions.