BAUER Supreme 180 Composite Hockey Stick- Sr
Style/Model #: HSSUP180NGSR

$69.99 $119.99
Currently Unavailable
The Bauer Supreme 180 Hockey Sticks are packed with high-quality features like the Aero-Foam 3 Blade Core and the Premium 12K Carbon Fiber Shaft. The Supreme 180 Stick features the same basic blade core as the flagship MX3, minus the additional Sense Layer. The Premium 12K Carbon Fiber Shaft construction features a lightweight design that's 10% stronger than traditional 3K carbon fiber. The Aero-Foam 3 Core has a dampened puck feel that increases puck contact time, which works hand in hand with the Mid Kick Flex Profile for explosive shot power. To ensure top notch accuracy, Bauer used their Pure Shot Blade Profile that reinforces the blade and shaft's connection point so that the blade's face stays true to the target on booming shots. For an overall better lightweight and balanced design, the Bauer Supreme 180 Stick showcases a 3K carbon blade wrap.

Bauer Supreme 180 Composite Hockey Stick
• Blade: Aero- Foam 3 blade core
• Shaft: Premium 12k Carbon Fiber Shaft
• Rounded corners/ Double Concave Sidewalls of shaft
• Premium 12k carbon fiber shaft construction is lightweight but is still 10% stronger than the traditional 3k carbon fiber.
• Construction: Fused One - Piece
• Flex Point:Mid Kick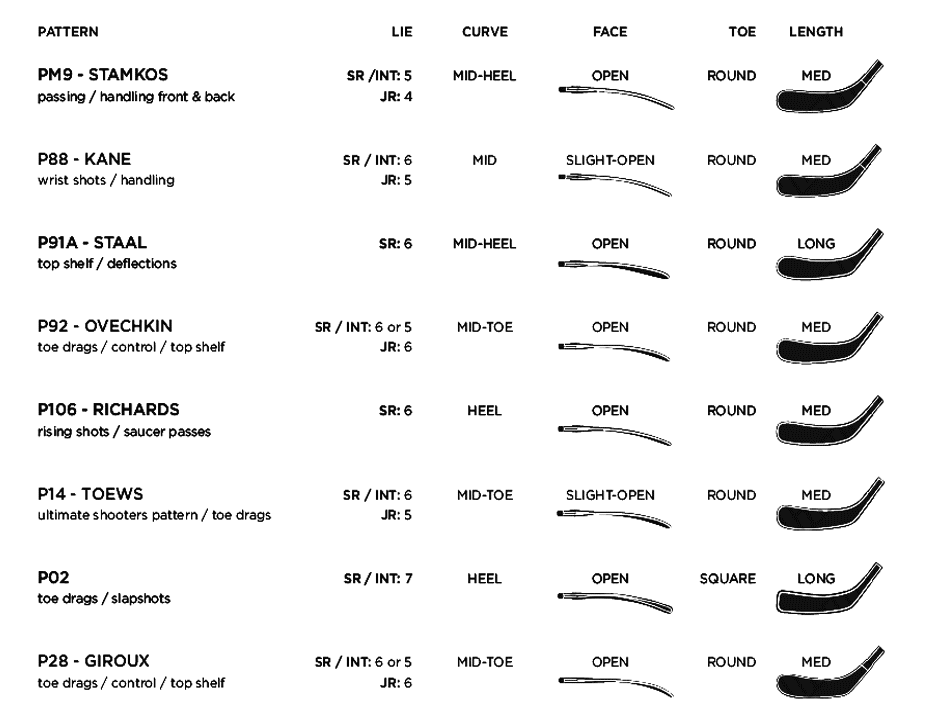 Product Reviews
Login to Write A Review
I would buy this product again and again
Never enough in stock.
I would buy this product again and again
Please stock a few more right hand p88 flex 87.
I would buy this product again and again
you can take great slap shots
Product Usually Ships Within 1 Business Day. This product may not be shipped out of the US or to a freight forwarder.