Bauer Supreme 180 skates offer elite materials that deliver performance on the ice. This skate is built to mold around the foot for a snug fit. This equates into better performance, more power in each stride, and more agility when going into the corners.

The Hydrophobic grip liner resists moisture build-up which aleviates movement inside the boot. The Form-Fit footbed comes with a stabilizer grip to keep the foot firmly in place while skating. The Bauer Supreme classic style is apparent throughout their new line of skates, creating a unified look throughout the line. The Bauer 180 offers some of the best value found in the Supreme line. It includes the Edge holder along with the Tuukk LS2 steel for excellent performance.

Bauer Supreme 180 Skates

Upper Features:
• Quarter Package: 3D Anaformable Curv® composite
• Lining Material: Hydrophobic grip liner
• Ankle Padding: Lightweight Anaform foam ankle pads
• Tongue Construction: FORM-FIT 48 oz 3-piece felt with high density metatarsal guard
• Footbed: FORM-FIT with stabilizer grip
• Thermoformable Full upper

Lower Features:
• Outsole: Pro TPR
• Blade Holder: TUUK LIGHTSPEED EDGE
• Runner: TUUK LS2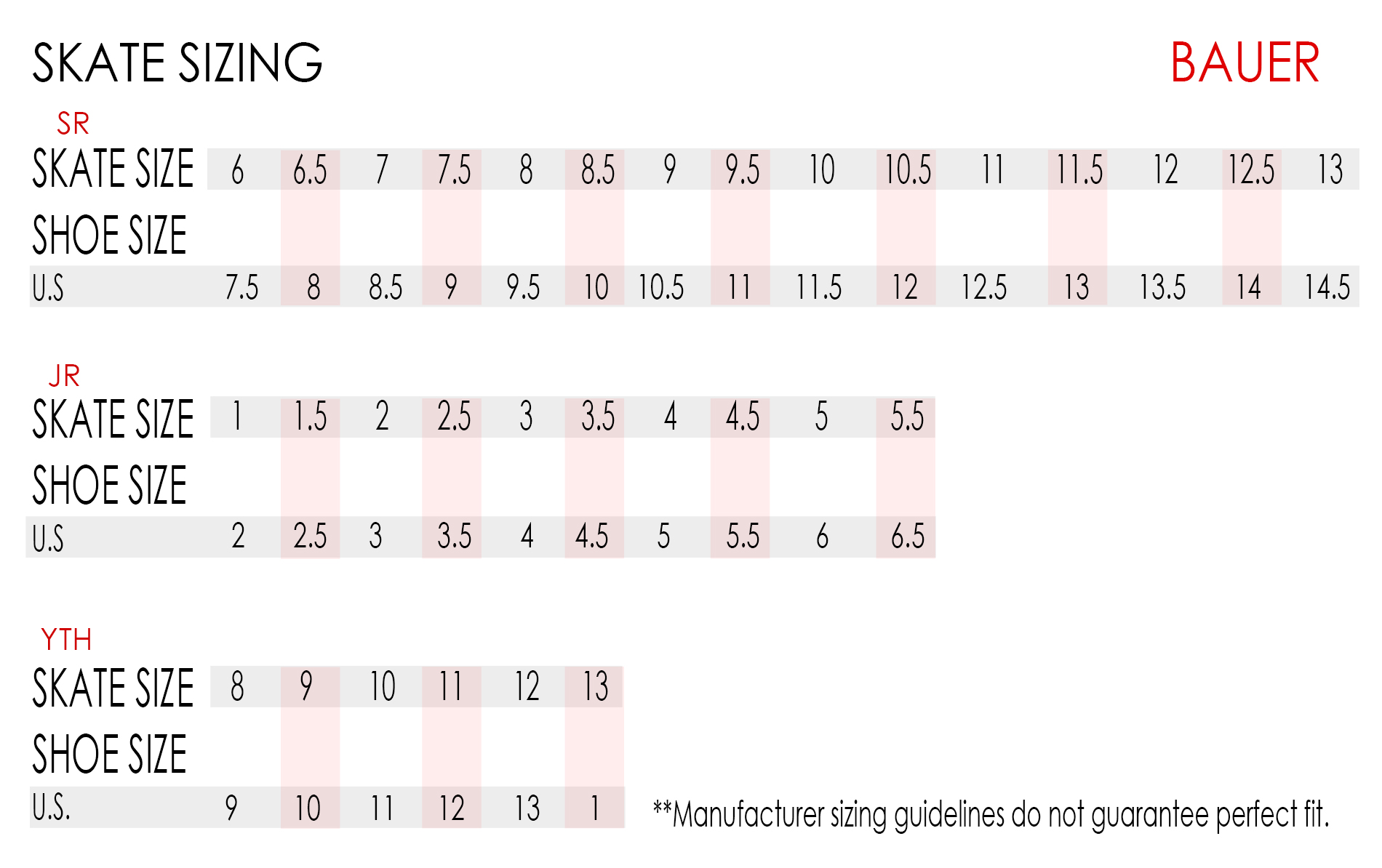 This product usually ships in 1 business day. This product can not be shipped out of the country due to manufacturers restrictions.