BAUER Supreme 190 Composite Hockey Stick- Sr
Style/Model #: HSSUP190NGSR

$79.99 $149.99
Currently Unavailable
The Bauer Supreme 190 Grip Hockey Sticks offer professional levels of performance without the professional-sized price tag. The Supreme 190 is the first-ever, second price point stick to feature Bauer's Sense Layer Technology.

This new design gives the blade a huge improvement in puck feel and durability, without adding extra weight. The shaft and the blade both feature Bauer's premium 12k carbon fiber that's 10% stronger than traditional 3K carbon. With all of the power that the shaft and it's mid kick flex profile provide, the Pure Shot Blade Profile keeps the blade face square to the target by reinforcing the connection point between the shaft and the hosel.

Inside of the blade (hosel), the 190 stick boasts Aero-Foam 3, which is very similar to that of the flagship MX3's core. This means players will get a comparable amount of stick feel and lightweight balance to MX3 users. For an enhanced natural feel and connection with the stick, Bauer included their new Tactile Raised Texture on the underside of the stick.

Bauer Supreme 190 Hockey Stick

• Aero- Foam 3 blade core
• Pure Shot Blade Profile
• Sense Layer Technology
• Shaft: Premium 12k Carbon Fiber Shaft
• Rounded corners/ Double Concave Sidewalls of shaft
• Premium 12k carbon fiber shaft construction is lightweight but is still 10% stronger than the traditional 3k carbon fiber.
• Fused One-Piece Construction
• Mid Kick Flex Point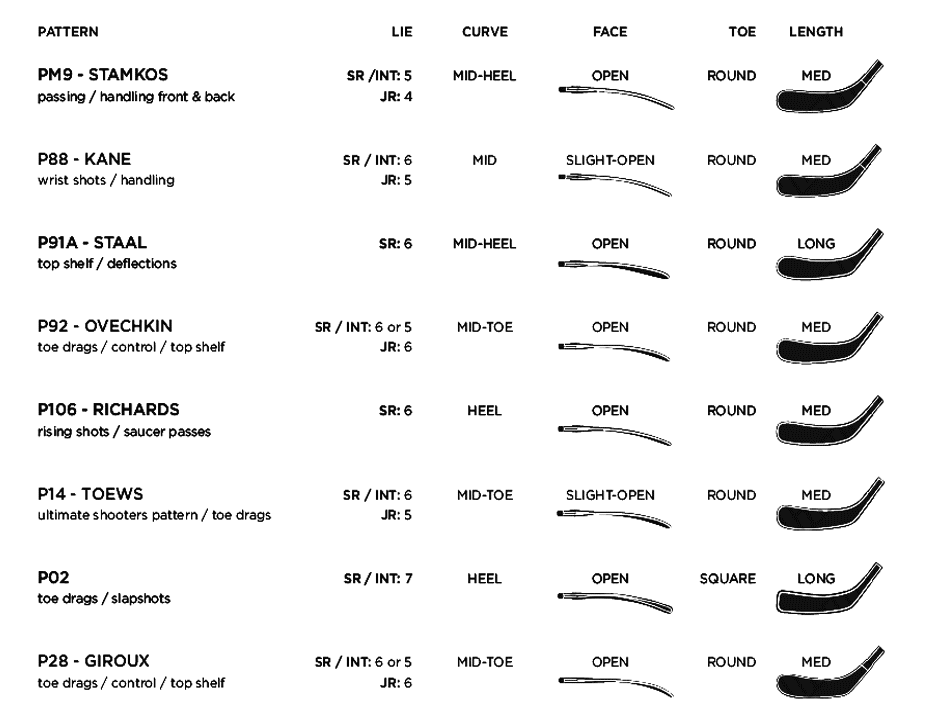 Product Reviews
Login to Write A Review
I would purchase this again
Its great for snap and wrist shots
Great Stick
This stick was my favorite. It was really quite durable. The stick lasted around a year or a year and a half. I played at least twice a week and sometimes three times a week. It was well worth the price. It did however recently break when a puck hit it on
Product Usually Ships Within 1 Business Day. This product may not be shipped out of the US or to a freight forwarder.