BAUER Supreme 190 Hockey Skate- Jr
Style/Model #: SK190JR

$269.99 $449.99
Currently Unavailable
Spend $199 and get 6 months to pay +2% Cash Back with Blispay Learn More
The Bauer Supreme 190 skate is designed for the elite level player looking for performance and durability. This skate comes with Bauer's Lightspeed Edge holders which have revolutionized the skate holder industry with the ability to swap out blades with lightening quickness.

This boot is thermoformable to get the best possible fit. Increasing fit also increases efficiency in skating resulting in more power, speed, and agility. The composite outsole keeps the skates stiff yet light for excellent energy transfer. It is also vented to help keep your feet cooler and drier during play. These are not your old 190's from the 90's!





BAUER Supreme 190 Hockey Skate

---
Upper Features:
Quarter Package:
• 3D Anaformable Curv® composite- Anatomically correct Curv composite upper and insole provide a more comfortable fit and more responsive skate. Through anatomical thermoforming, the skate is heated so it can be formed around the ankle and heel, giving a 360° custom fit for any foot shape.
Lining Material:
• HYDRA MAX Liner wicks away sweat and water build up that would normally weigh down the skate
Ankle Padding:
• Lightweight Anaform foam ankle pads
Tongue Construction:
• FORM-FIT 3 52 oz, 3-piece pro felt tongue with integrated and enhanced abrasion resistant metatarsal guard
Footbed:
• FORM-FIT+ with stabilizer grip, Curv® composite inserts
Thermoformable:
• Full upper is warmed up in a skate oven and formed to the players foot for a custom fit.
Lower Features:
Outsole:
• Lightweight vented composite
Blade Holder:
• TUUK LIGHTSPEED EDGE
Runner:
• TUUK LS3 Stainless Steel Runner (size 4–12)
• TUUK LS2 Stainless Steel Runner (size 1–3.5)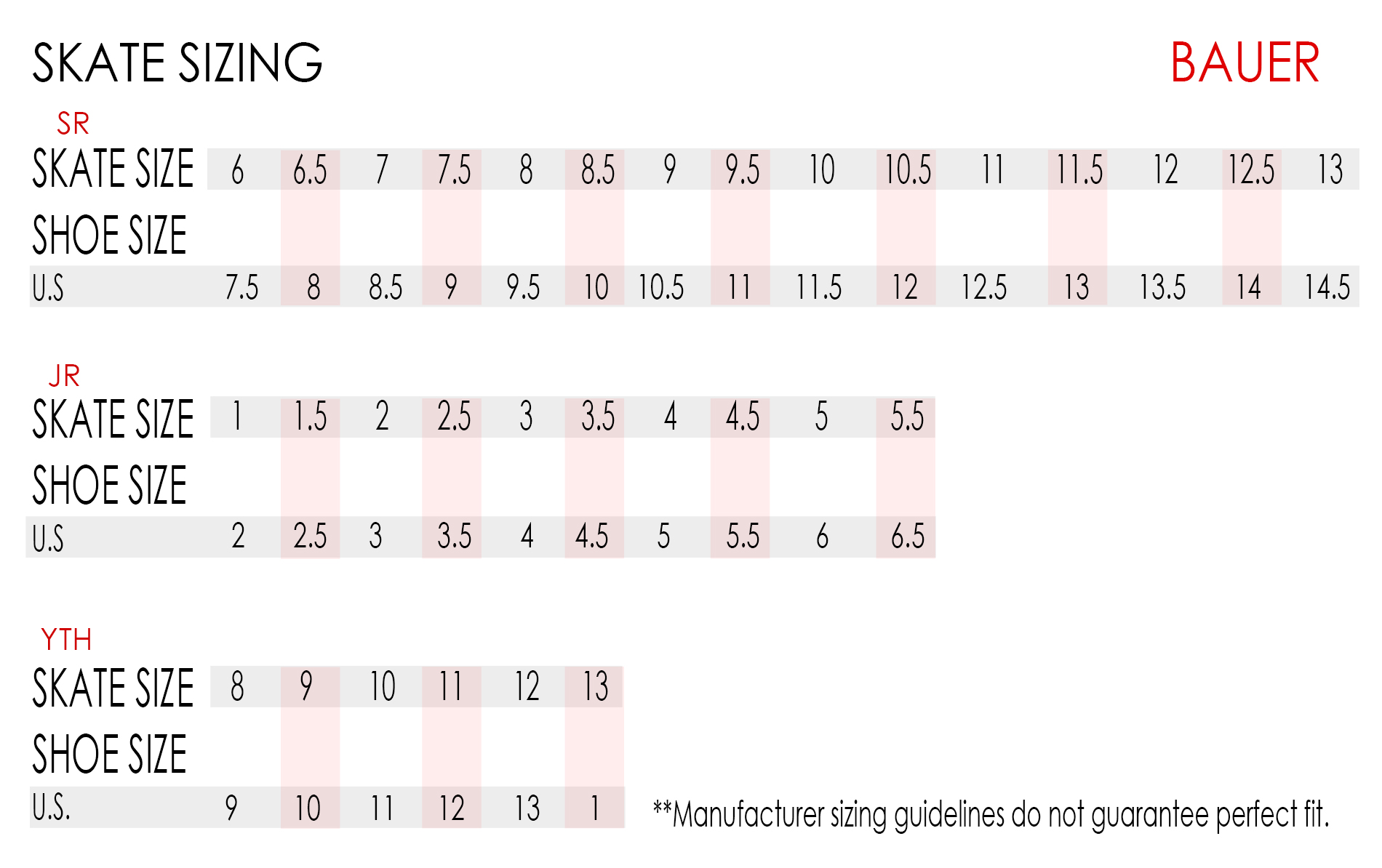 This product usually ships in 1 business day. This product can not be shipped out of the country due to manufacturers restrictions.