BAUER Supreme ONE.8 Shin Guard- Sr
Style/Model #: SGONE8SR

$69.99 $94.99
Currently Unavailable
Condition: New
This product is not eligible for any discounts! Shipping limited to United States only!
Bauer's Supreme One.8 shin guards offer great protection in a stylish technical shin guard. This shin guard offers Vent Armor knee cap protection for impact protection while still allowing for airflow to keep you cooler during play. The One.8 shins also include a wrapped calf guard with Vent Armor foam. This shin guard follows Supreme's construction to make it an overall anatomical fit. If your in the market for a new pair of shin guards, the One.8 will be a great choice for elite players.

BAUER Supreme ONE.8 Shin Guard
• HF Molded knee sling
• Vent Armor knee cap protection
• Wrap calf guard with Vent Armor foam
• Multi-segmented design
• Segmented removable liner
• Overall Fit: Anatomical fit
• Anchor wrap across calf and knee
• Calf closure strap
• Thermo Max Liner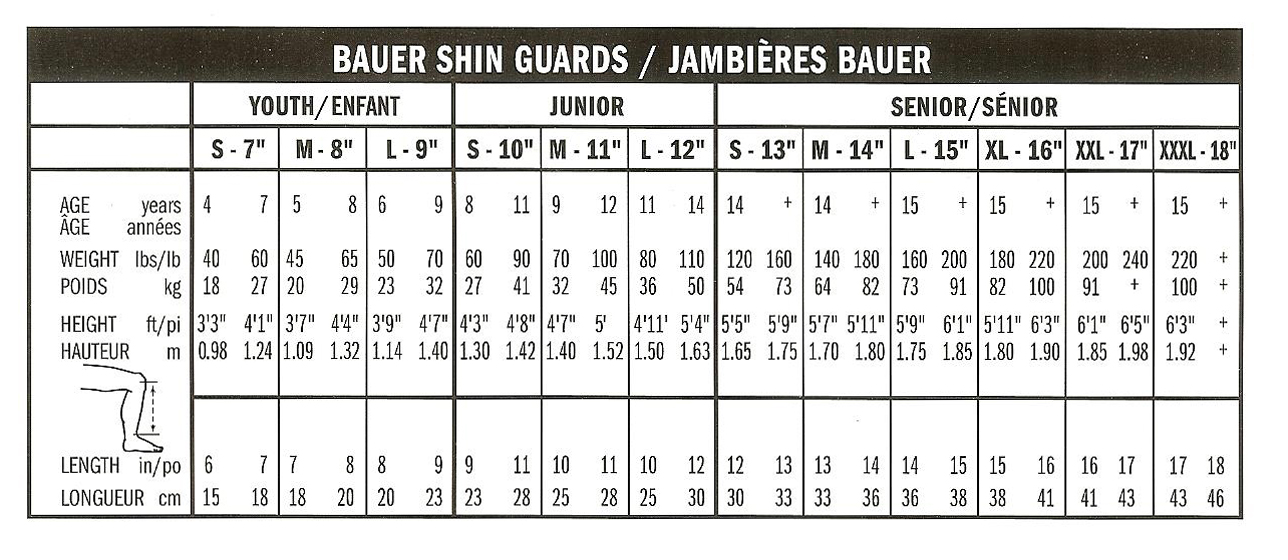 Product Usually Ships Within 1 Business Day. This product can not ship out of the US.