The Bauer Supreme pad is built for maximum coverage for butterfly goalies. This One.9 version comes with MYFLEX technology which allows for different flex bars inside the pad to be swapped out for a custom flex profile. His allows you to customize the pad to your preference. The new graphics provide a bold look out on the ice.

BAUER Supreme ONE.9 Goal Pads
• Butterfly style and construction
• MYFLEX 2.0 technology
• AKL: Adjustable Knee Lock
• Adjustable straps
• NHL legal under-pant thigh protector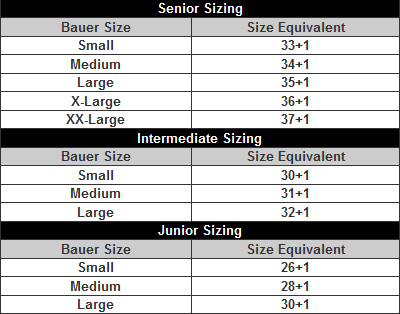 Product Usually Ships Within 1 Business Day. This product can not ship out of the US.