Bauer has once again built upon the hugely popular Supreme NXG skate and created the Bauer Supreme TotalOne MX3 skate. This skate offers a new injected stability lacing system which allows for increased forward flex and features integrated lace locking eyelets.

The Comfort Edge around the ankle and Free Flex Tendon guard allow for comfort and mobility while locked into the skate with a fully moldable boot. Customize the flex with the use of Bauer's tongue inserts which allow for 3 levels of stiffness.

This skate uses the Tuuk Lightspeed edge holders allowing for quick replacement of their Fusion steel. This ensures minimal down time between replacements. If you're ready for supreme power and speed, check out Bauer's new MX3 skate!



BAUER Supreme TotalOne MX3 Skate

Upper Features:
Quarter Package:
• 3D Anaformable Curv composite- Anatomically correct Curv composite upper and insole provide a more comfortable fit and more responsive skate. Through anatomical thermoforming, the skate is heated so it can be formed around the ankle and heel, giving a 360 degree custom fit for any foot shape

Lining Material:
• HYDRA MAX 2 with integrated wear-pads

Ankle Padding:
• Lightweight Anaform foam ankle pads

Tongue Construction:
• Customizable 3-FLEX tongue with improved side protection- Curv composite inserts let players customize the flex and performance of the tongue. Curv compsite inserts act like a springboard: As you flex forward, the skate responds and lets you spring back

Footbed:
• FORM-FIT+ with stabilizer grip, Curv composite inserts with ERGOTOE protection

Thermoformable:
• Full upper

Lower Features:
Outsole:
• Ultra lightweight vented composite

Blade Holder:
TUUK LIGHTSPEED EDGE

Runner:
• TUUK LS Fusion Runner- Revolutionary runner design fusing strength and performance of our elite stainless steel with high-grade aluminum, reducing the weight of the runner by 27 percent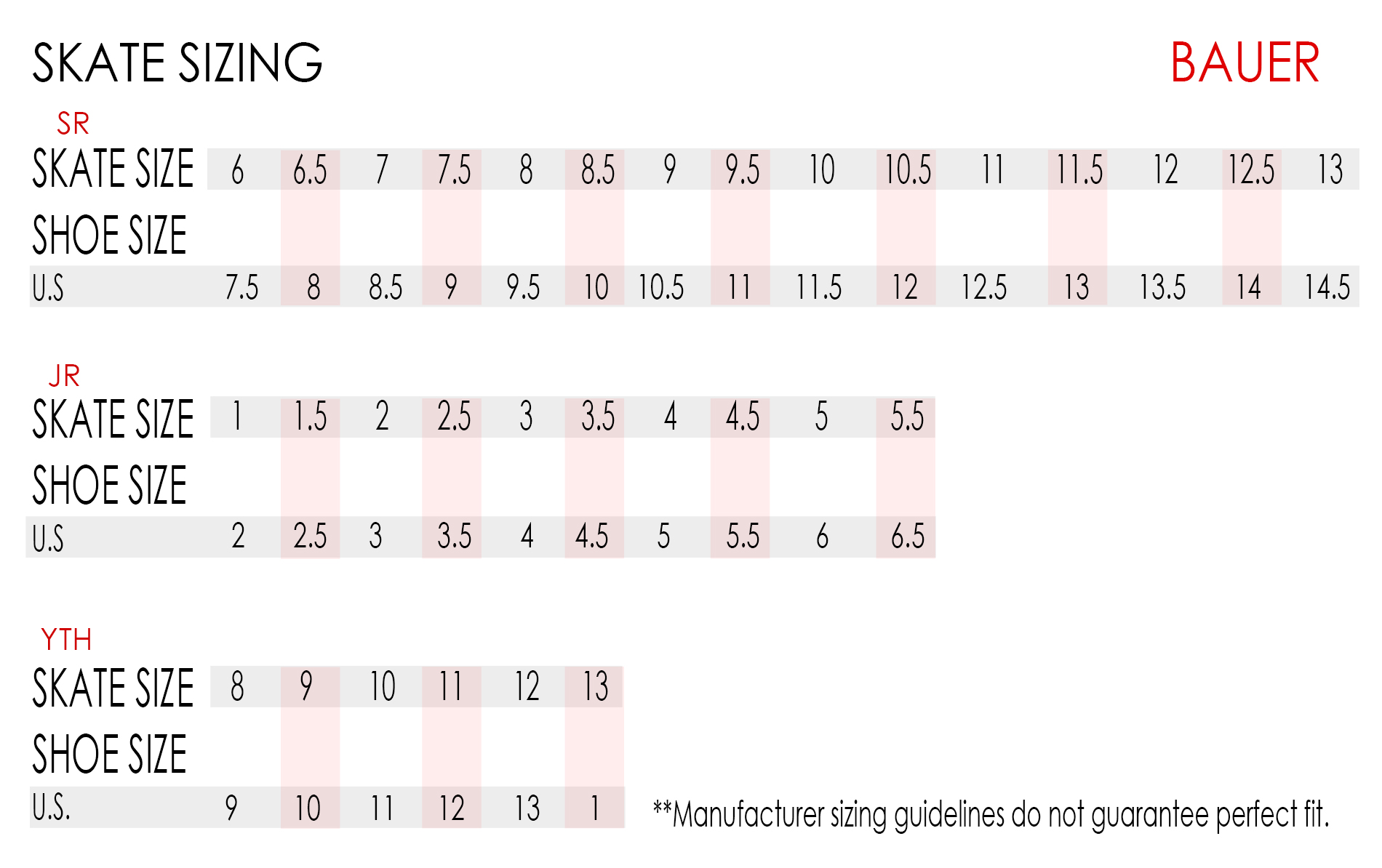 This product usually ships in 1 business day. This product can not be shipped out of the country due to manufacturers restrictions.