The Bauer Vapor 1X Hockey Glove uses a very high protective construction that consists of Triple Density Foams that is merged with HD Foams to create a lightweight and comfortable glove. A Tapered Fit that uses a 3-Piece Index finger and a AX SUEDE™ Quattro Grip Palm that is offered in matching team colors with overlay and durability patch. A Free Flex Cuff allows for the best mobility and range when making passes and taking shots. The 37.5© Technology in the liner assists the player with moisture wicking sweat and water build up to make the glove lighter during play.

BAUER Vapor 1X Hockey Glove

Inserts
• HD Foam + PE Inserts

Foams
• Triple Density

Back Hand Pad
• XRD Foam Technology + Comfort Foam

Thumb
• Patented 3-Piece Flex Lock Thumb

Shell
• Synthetic Leather + Cable Mesh

Overall Fit
• Tapered

Fingers
• 3-Piece Index Finger

Palm
• AX SUEDE QUATTRO Grip Palm

Cuff
• Free Flex Cuff

Liner
• 37.5 Technology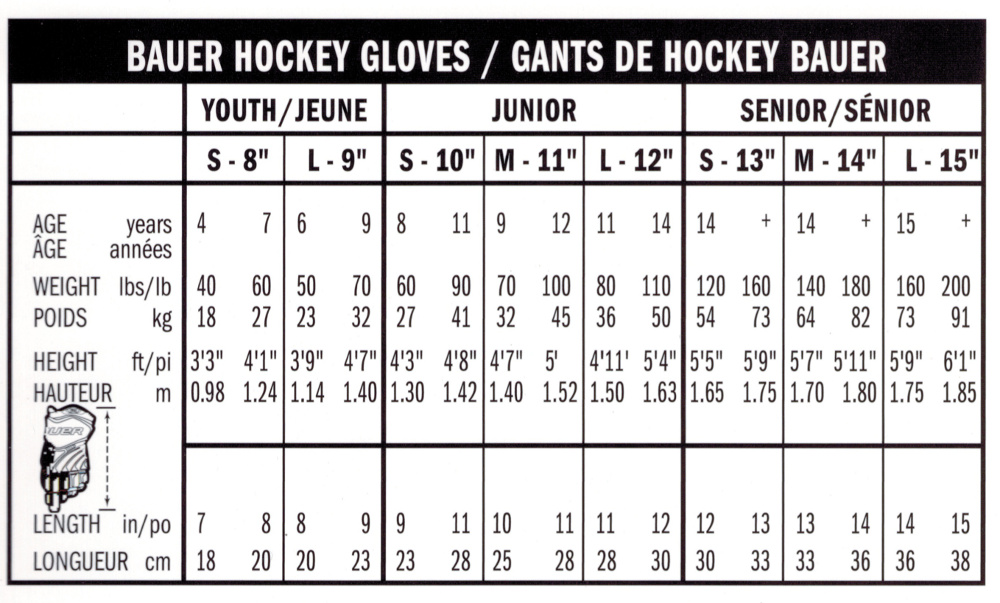 Product Usually Ships Within 1 Business Day. This product may not be shipped out of the US or to a freight forwarder.