BAUER Vapor 1X Pro Hockey Glove- Sr '16
Style/Model #: HGVAP1XPROS

$125.99 $209.99
Currently Unavailable
Condition: New
This product is not eligible for any discounts! Shipping limited to United States only!
The Bauer Vapor 1X Pro Hockey Glove uses a very high protective construction that consists of Full PE inserts and Double Density Foams with a backhand pad using XRD© Foam Technology adding Comfort foam in the Pro Level Glove. The patented 3-piece index finger carries a pro ivoryt nash with overlay palm and a pro-style 1-piece cuff that also uses a moisture wicking property with the 37.5™ Technology

BAUER Vapor 1X Pro Hockey Glove

Inserts
• Full PE

Foams
• Double Density

Back Hand Pad
• XRD Foam Technology + Comfort Foam

Thumb
• Patented 3-Piece Flex Lock Thumb

Shell
• Pro Nylon Mesh + Cable Mesh

Overall Fit
• Tapered

Fingers
• 3-Piece Index Finger

Palm
• Pro Ivory Nash® with overlay

Cuff
• Pro Style 1-Piece Cuff

Liner
• 37.5 Technology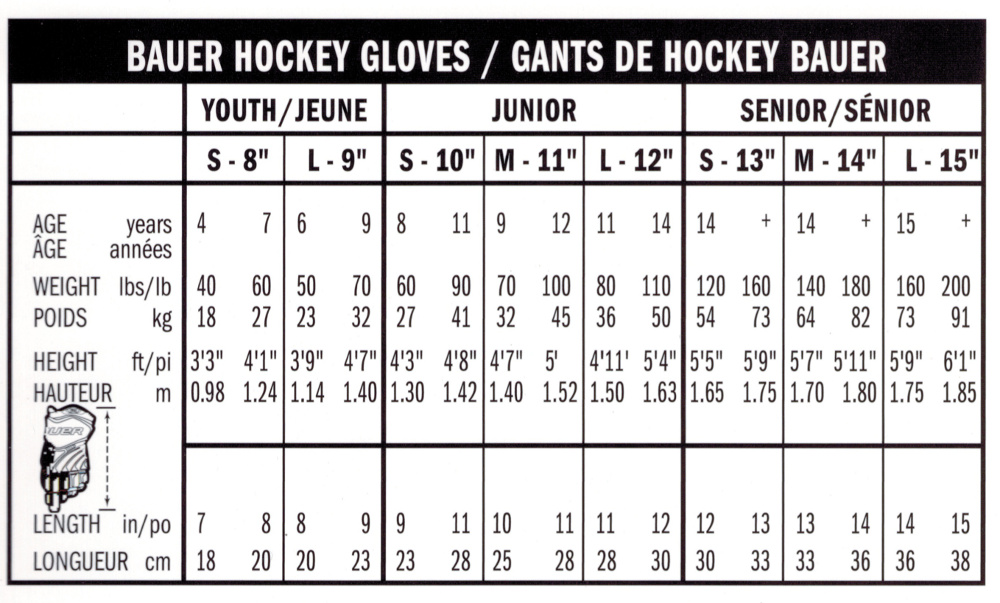 Product Usually Ships Within 1 Business Day. This product may not be shipped out of the US or to a freight forwarder.