Like the APX2's, the Bauer Vapor X100 Shin Guards will offer you a Tapered fit with a Free Flex Shin Cap and liner. This model is also equipped with a 3-strap system that includes an anchor top strap to help hold these in place while you Move! The Thermoformed Ribbed Shin Cap and Injected Knee Cap will keep the front of your leg protected while the Mid-Density Thigh Protector along with the Calf Guard constructed from Thermoformed HD foam and PE Inserts help cover the back.

Bauer Vapor X 100 Shin Guards- Jr

Protective:
• Shin Cap – Thermoformed ribbed cap

• Knee Cap – Injected knee cap

• Calf Guard – Thermoformed HD foam and PE insert

• Knee Wing – Mid-density with molded PE insert

• Thigh Protector – Mid-density foam

• Overall Fit – Tapered

• Free Flex Components – Free Flex shin cap and liner

• Strapping System – 3-strap system featuring anchor top strap

• Liner – Hydrophobic mesh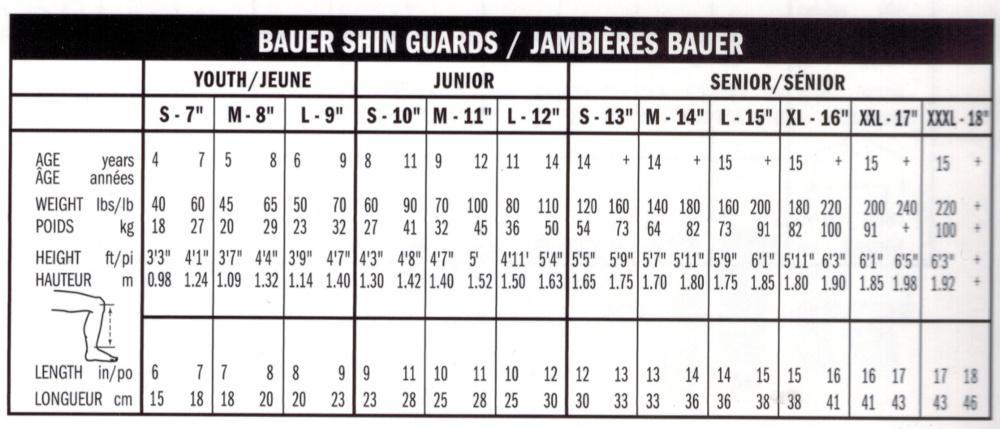 Product Usually Ships Within 1 Business Day. This product can not ship out of the US.