The Bauer X700 Hockey Skate features a Pro Level tech mesh Nylon with Thermoformed X-Rib Pattern adding a Quick Dry Hydrophobic Microfiber inside the boot for keeping the feet dry. A patented integrated anatomical heel/ankle support provides a sturdy heel while the lightweight anaform foam ankle pads add to the strength of this boot. The TUUK LIGHTSPEED EDGE and Super Stainless Blade make the Vapor skate a great match for strong, quicker players.

BAUER Vapor X700 Hockey Skate

Upper Features
Quarter Package:
• Pro Level Tech Mesh Nylon with Thermoformed X-Rib Pattern

Lining Material:
• Quick Dry Hydrophobic Liner

Heel Support:
• Patented pro-integrated,anatomical heel/ankle support

Ankle Padding:
• Lightweight anaform foam ankle Pads

Tongue Construction:
• FORM-FIT 3-Piece 48oz felt with high density metatarsel guard

Footbed:
• FORM-FIT with stabilizer grip

Thermoformable:
• Thermoformable Upper

Lower Features
Outsole:
• Pro TPU with sublimated graphic

Blade Holder:
• TUUK LIGHTSPEED EDGE

Runner:
• TUUK LS1 Stainless Steel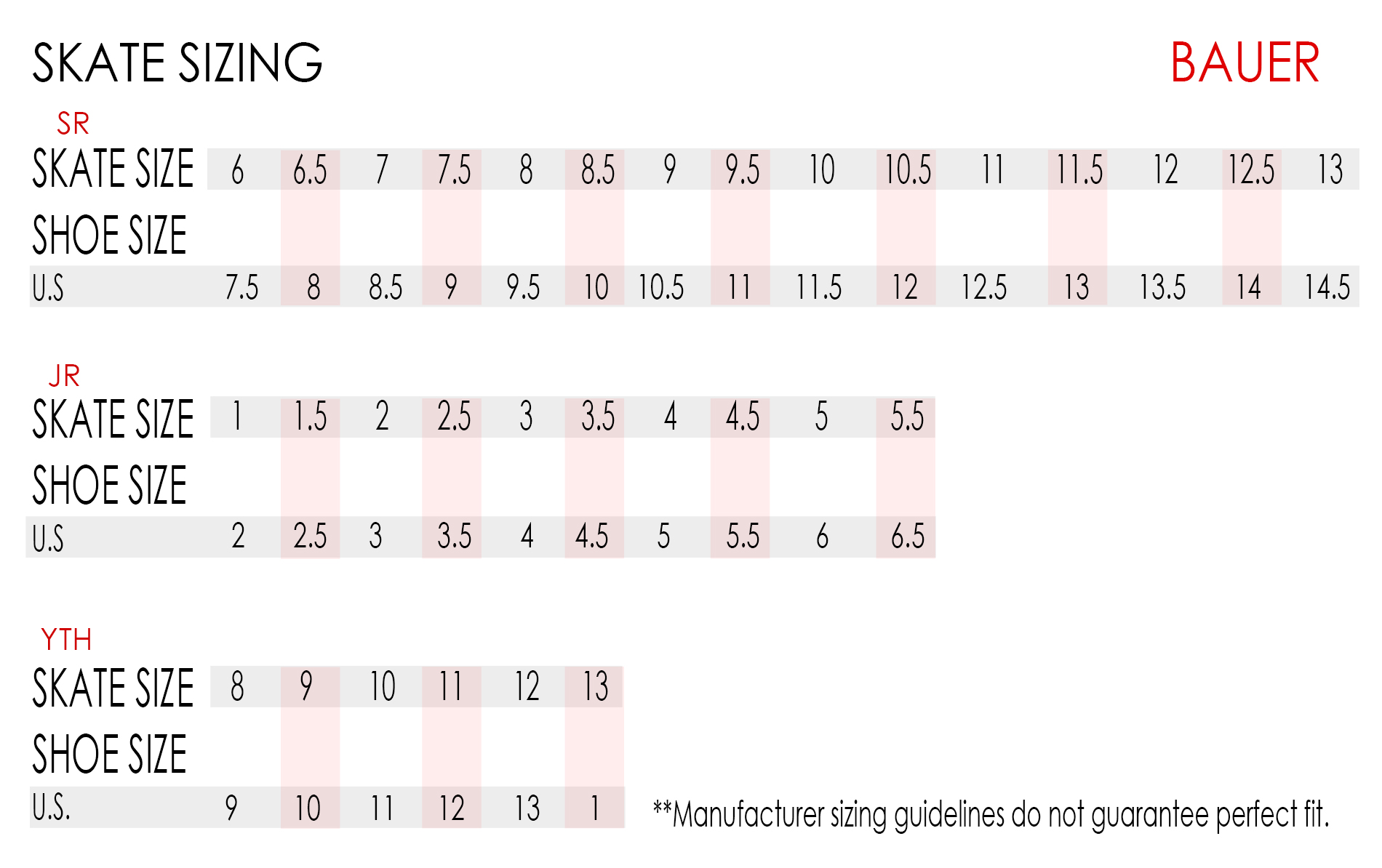 Product Reviews
Login to Write A Review
Great skates! Great Price!
These skates have worked great for our Grandson and they were the best price anywhere!With the extra discount and shipping, they were less than the $169. My son got them molded and sharpened at our local hockey store with no issues. They were also delivered in less than 48 hours. Thank you Perani's Hockey World!
This product usually ships in 1 business day. This product can not be shipped out of the country due to manufacturers restrictions.