The Bauer X700 Hockey Skate features a Pro Level tech mesh Nylon with Thermoformed X-Rib Pattern adding a Quick Dry Hydrophobic Microfiber inside the boot for keeping the feet dry.

A patented integrated anatomical heel/ankle support provides a sturdy heel while the lightweight anaform foam ankle pads add to the strength of this boot.

The TUUK LIGHTSPEED EDGE and Super Stainless Blade make the Vapor skate a great match for strong, quicker players.

BAUER Vapor X700 Hockey Skate

Upper Features
Quarter Package:
• Pro Level tech mesh nylon with Thermoformed X-Rib Pattern

Lining Material:
• Quick Dry Hydrophobic Liner

Heel Support:
• Patented pro-integrated,anatomical heel/ankle support

Ankle Padding
• Lightweight Anaform foam ankle Pads

Tongue Construction
• FORM-FIT 3-Piece 48oz felt with high density metatarsal guard

Footbed
• FORM-FIT with stabilizer grip

Thermoformable
• Thermoformable Upper

Lower Features
Outsole:
• Pro TPU with sublimated graphic

Blade Holder:
• TUUK LIGHTSPEED EDGE

Runner
• TUUK LS1 Stainless Steel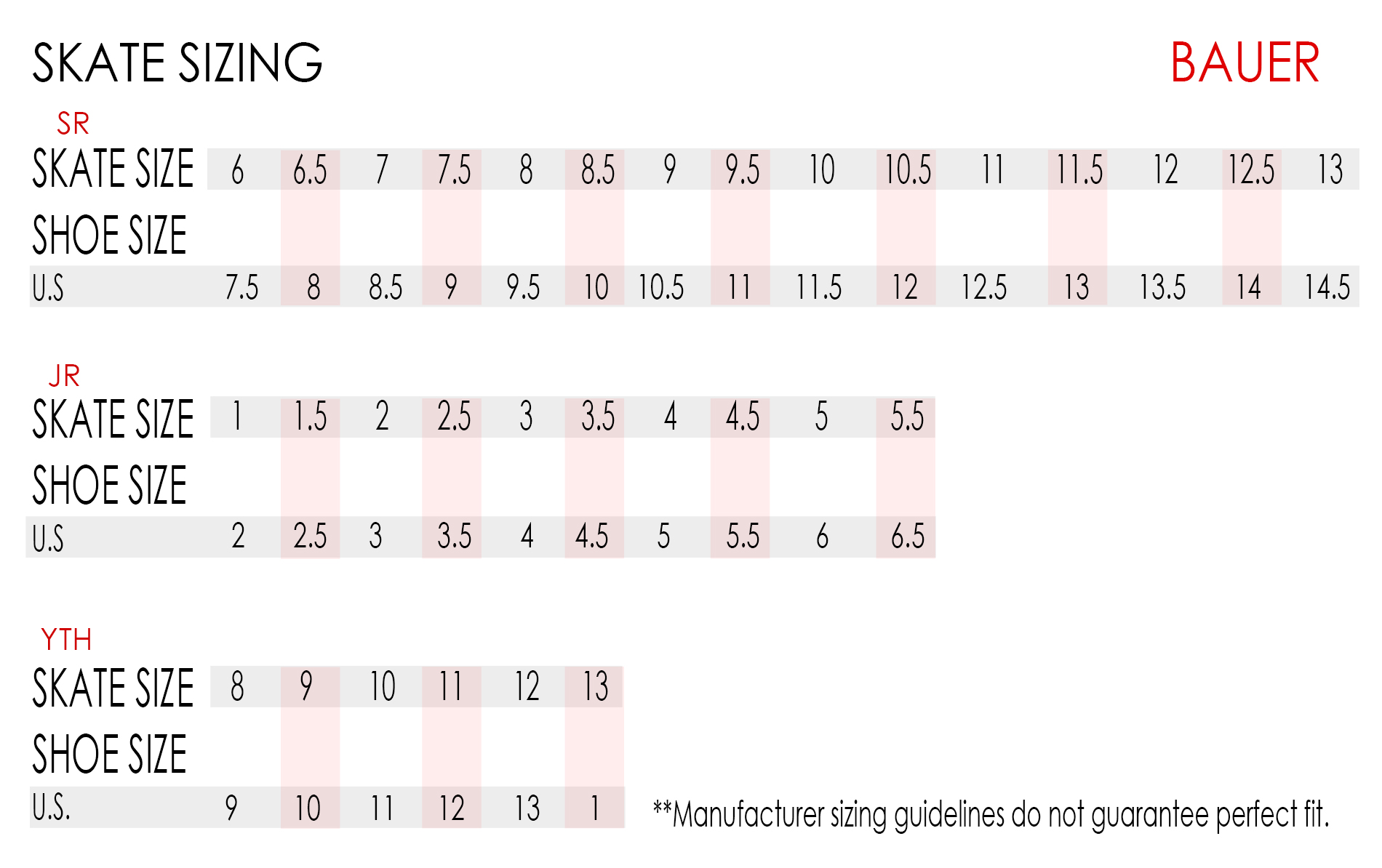 Product Reviews
Login to Write A Review
Happy with this purchase
Beautiful skates
Comfortable out of the box.
I play in a beer league. Works great, comfortable for me right out of the box, broke in even better within 3 skates. Very high quality, lots of padding and support. Totally worth the money!
This product usually ships in 1 business day. This product can not be shipped out of the country due to manufacturers restrictions.