BAUER Vapor X80 LE Griptac Hockey Stick- Jr
Style/Model #: HSX80LEGRJR

$39.99 $99.99
Currently Unavailable
Bauer's Vapor X80 LE grip stick offers solid performance in a sub $100 stick. Bauer's years of research incorporate superior technology like AERO FOAM 3 core blade technology which provides for great feel when passing and receiving the puck. Bauer's Intelli-Sense Flex Profile is an advanced dual kick point setup that gives players the optimal flex profile based on the type of the shot being taken and the location of their lower hand on the stick. When a player takes a wrist shot, the low kick point of the shaft activates and when a player takes a slap shot the handle at the top of the stick activates to flex creating a secondary flex zone. This dual kick point allows for players to gain optimal flex on either kick point, creating more powerful accurate shots.

• Fused 2 piece construction
• AERO FOAM 3 core blade technology
• Intelli-Sense shot technology
• Pure Shot blade profile
• Micro Feel II shaft dimension
• Double concave walls
• VAPOR Premium dual taper
• GRIPTAC grip application on shaft (If grip stick)
• Matte blade finish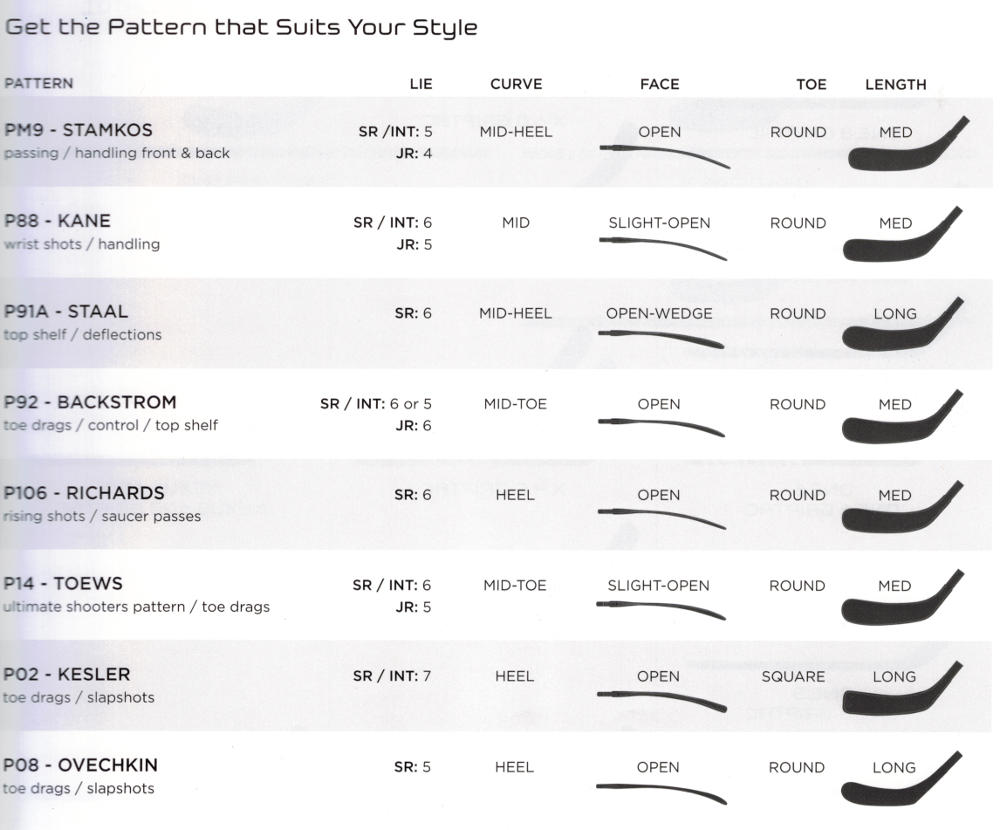 Product Usually Ships Within 1 Business Day. This product may not be shipped out of the US or to a freight forwarder.