BAUER Vapor X800 Hockey Skate- Jr '15
Style/Model #: 1046805

$249.99 $349.99
In Stock
Spend $199 and get 6 months to pay +2% Cash Back with Blispay Learn More
The Bauer Vapor X800 Skate features a 3D lasted Curv© composite upper with X-Rib Pattern with a HYDRA-MAX mesh liner to keep the foot dry. An Anatomical heel and ankle support assists with holding the foot in place while a lightweight dual density foam ankle padding provides comfort and allows more agility with better control over skate. A FormFit + Tongue Construction features a 48/40 oz felt tongue with Molded Poly Metatarsal guard. The Footbed is a FORM-FIT + with grip and offers moisture management.

The outside of boot is a Full lightweight composite outsole with a blade holder being the Lightspeed Edge and holding a LS3 in Junior and Senoir sizes while Youth sizes has an LS2 stainless runner.

Upper Features
• Quarter Package: 3D lasted Curv© composite upper with new X-Rib pattern
• Lining Material: HYDRA-MAX mesh liner
• Heel Support: Anatomical heel/ankle support
• Ankle Padding: Lightweight memory foam ankle pads
• Tongue Construction: FORM FIT+ 48oz/40oz felt tongue with molded poly metatarsal guard
• Footbed: FORM-FIT+ with grip, moisture management
• Thermoformable: Anaform Upper
Lower Features
• Outsole: Full Lightweight composite outsole
• Blade Holder: TUUK LIGHTSPEEED EDGE
• Runner: TUUK LS3 Stainless Steel(size 4-12)
• Runner: TUUK LS2 Stainless Steel Runner(size 1-3.5)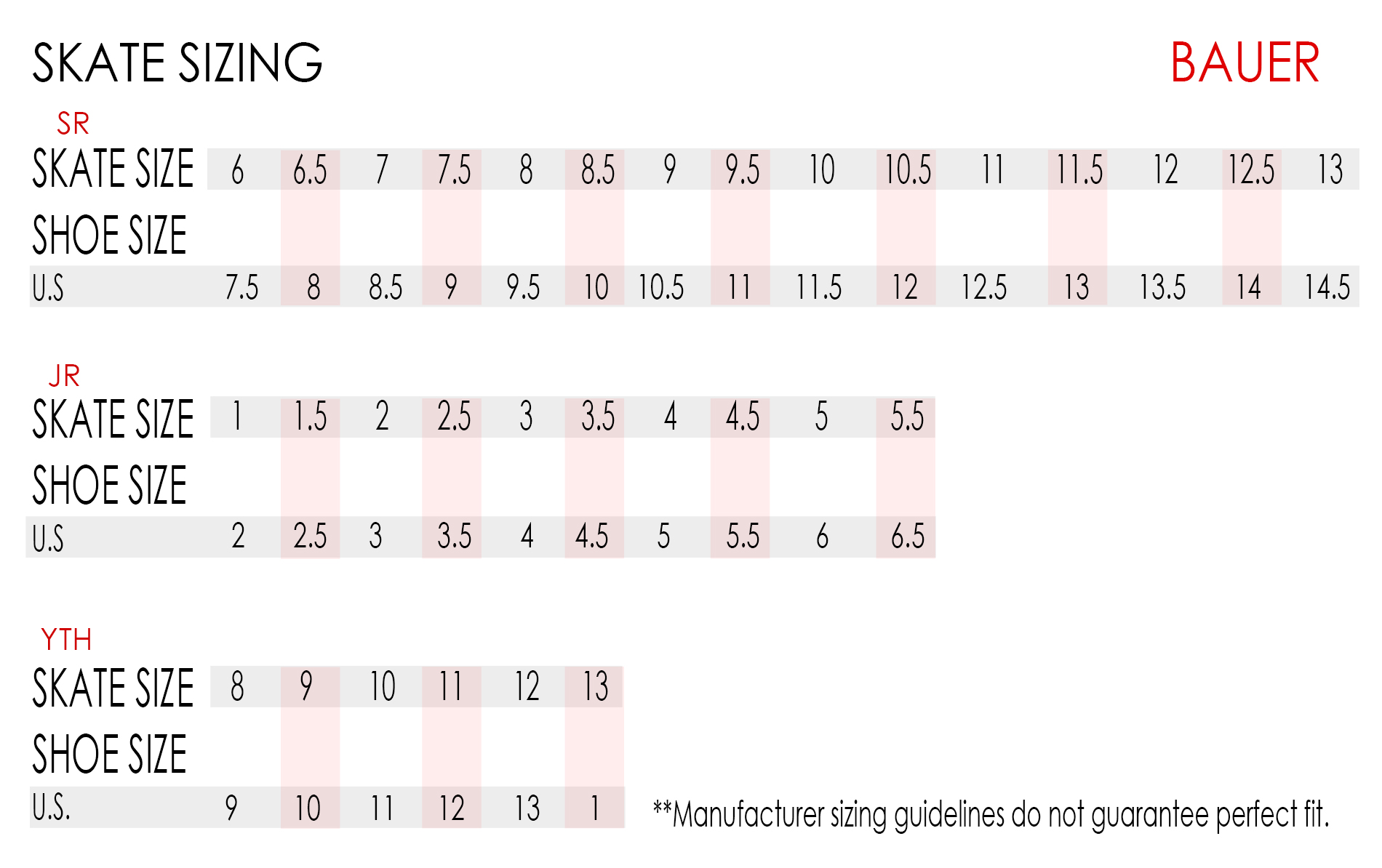 Product Usually Ships Within 1 Business Day.