The Bauer Vapor X900 is a top of the line skate that includes all new features for 2015. A boot or Quarter Package is a 3D lasted Curv™ composite upper with X-RIB pattern. The HYDRA-MAX mesh liner and Anatomical heel and ankle support provide support and grip to the foot while staying dry. A lightweight for fit foam is added to the ankle pads for superior comfort. A FORM-FIT + construction in the foot bed and tongue is accompanied by a metatarsal guard. This boot is also thermoformable for exact fit to foot. The lower features in the X900 is a Full lightweight composite outsole while the Blade holder is the TUUK LIGHTSPEED EDGE with the TUUK LS3 in sizes from 4-12 and the TUUK LS2 in Junior sizes.

Upper Features
• Quarter Package: 3D lasted aluminized Curv© composite upper with new X-Rib pattern
• Lining Material: HYDRA-MAX mesh liner
• Heel Support: Anatomical heel/ankle support
• Ankle Padding: Lightweight form fit ankle pads
• Tongue Construction: FORM FIT + 48oz/ 40oz felt tongue with molded poly metatarsal guard
•Footbed Anaform balance plate featuring Ortho-Resin technology
• Thermoformable: Anaform upper and footbed
Lower Features
• Outsole: Full Carbon composited with ventilation
• Blade Holder: TUUK LIGHTSPEED EDGE
• TUUK LS4 Stainless Steel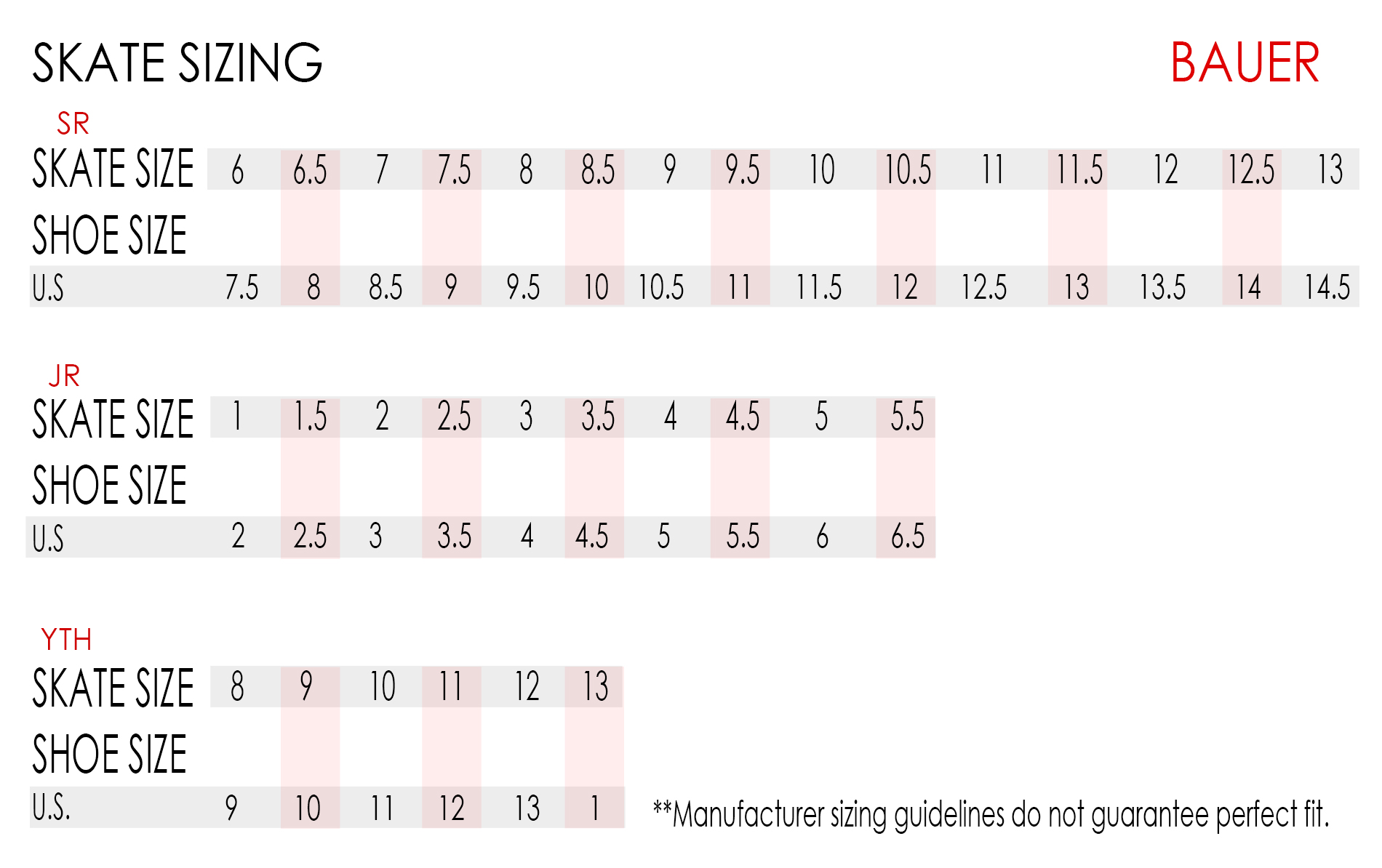 Product Usually Ships Within 1 Business Day.