BAUER Vapor XPRO Hockey Glove- Sr
Style/Model #: HGXPROSR

$69.99 $99.99
Currently Unavailable
Condition: New
The new Vapor XPRO glove brings a great feel and extra protection to your game. The upgraded palm allows you to feel the puck better while having a double layered soft Clarino Ivory Nash palm. All new Ballistic Poly PE type plastic inserts add protective qualities assisting with a tapered fit for more control. The dynamic flex in the cuff allows full range of motion in the 2- piece free flex lock thumb while the THERMO-MAX liner wicks away moisture and keeps the hands drier and odor at minimum. The glove has a tremendous overall feel with the Pro 1-piece dual-density foam integrated into the glove.

BAUER Vapor XPRO Hockey Glove

• Upgraded from the Quattro Palm now made with Clarino Ivory Nash

• Poly inserts: A tapered fit with two-piece segmented fingers

• All Nylon shell: Dual-density foam

• Dynamic flex: In cuff and two piece free flex lock thumb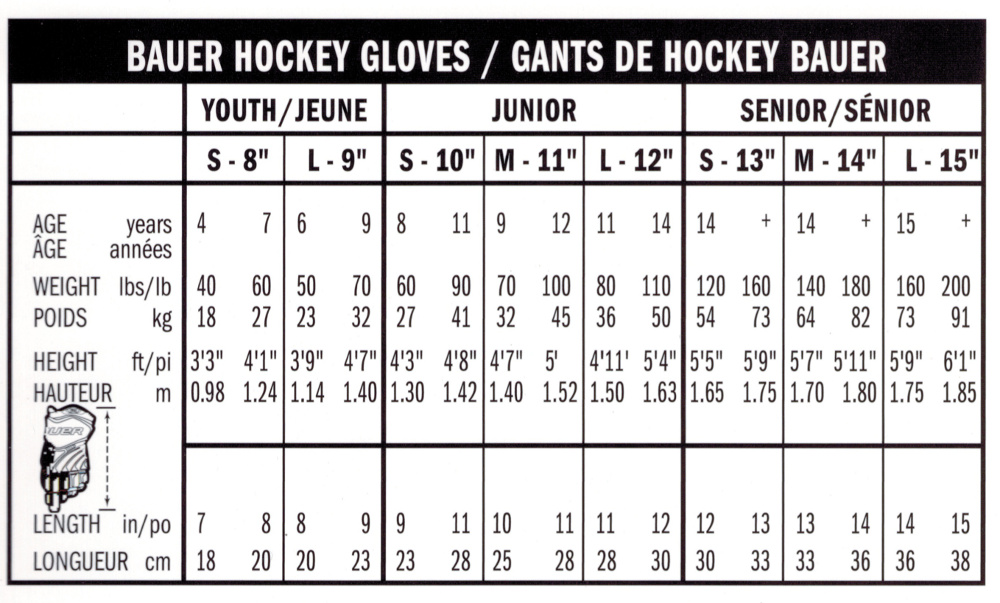 Product Reviews
Login to Write A Review
Great gloves
These gloves are silky. Great buy at 100
Bauer Vapor Gloves
Great Gloves
Bauer Vapor Gloves
they have outlated other gloves
Great gloves
Very durable
Better than I expected
Great looking glove. The palm is definitely the best part. Very durable. I'm extremely happy with this purchase.
Product Usually Ships Within 1 Business Day. This product may not be shipped out of the US or to a freight forwarder.