For the player taking the minimalist approach. The Triumph II Shoulder Pad Liner's new jacket guards against hits and impacts yet is incredibly breathable. Foam padding in the sternum area absorbs harder hits. A perfect fit providing impressive protection comes from the updated strap system. Stay cool and calm as moisture is wicked away from your body by the ventilator liner.

Brine Triumph II Lacrosse Shoulder Pad Liner
• New jacket design
Strategically placed sternum foam• Updated strap system
• Ventilator liner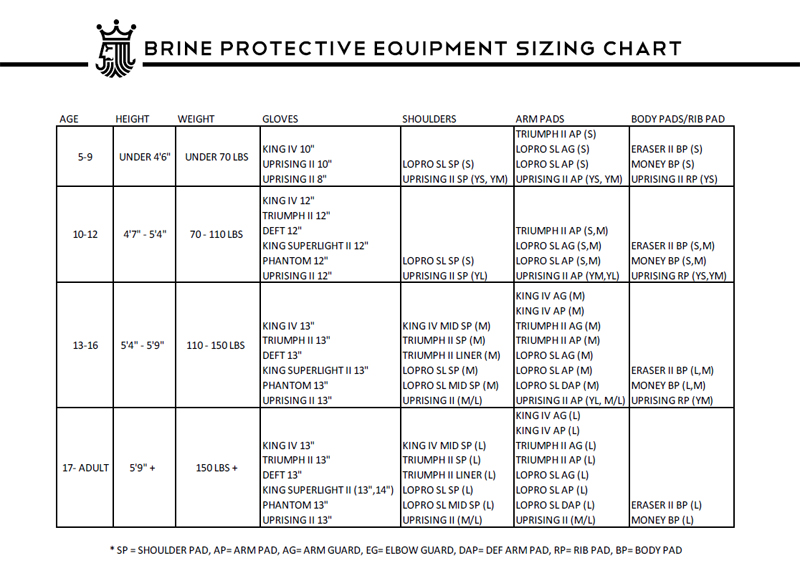 Product Usually Ships Within 1 business day. This product can not be shipped out of the US.