The CCM 2052 Tacks Grip Hockey Stick is a lightweight stick weighing only 575 grams or 1lb. 4.28oz. Being super agile and easy to maneuver the CCM 2052 stick is perfect for the hockey player looking for a durable stick that is easy to use. The blade uses the ATTACKFRAME™ this design is to provide a very high level of both torsional and bending stiffness. The result is more accuracy, better precision and amazing consistency. The ATTACKFRAME™ consists of 2 reinforced bridges in blade and is wrapped with a strong outer frame.

The grip is a full grip that improves control and feel. Featuring the mid kick point that offers an action in the lower part of stick that has a snapping release for all types of shots and is easier to control for saucer passes and direct passing. The T-Geometry is preferred by NHL players and improves control and accuracy.

CCM 2052 Tacks Grip Hockey Stick
• Weight: 575 grams
• Blade: ATTACKFRAME™ High torsional and bending stiffness in blade
• Grip Full grip
• Kick Point Mid Kick Point offers a pop on shots and passing
• Geometry T Geometry preferred by NHL players for control and accuracy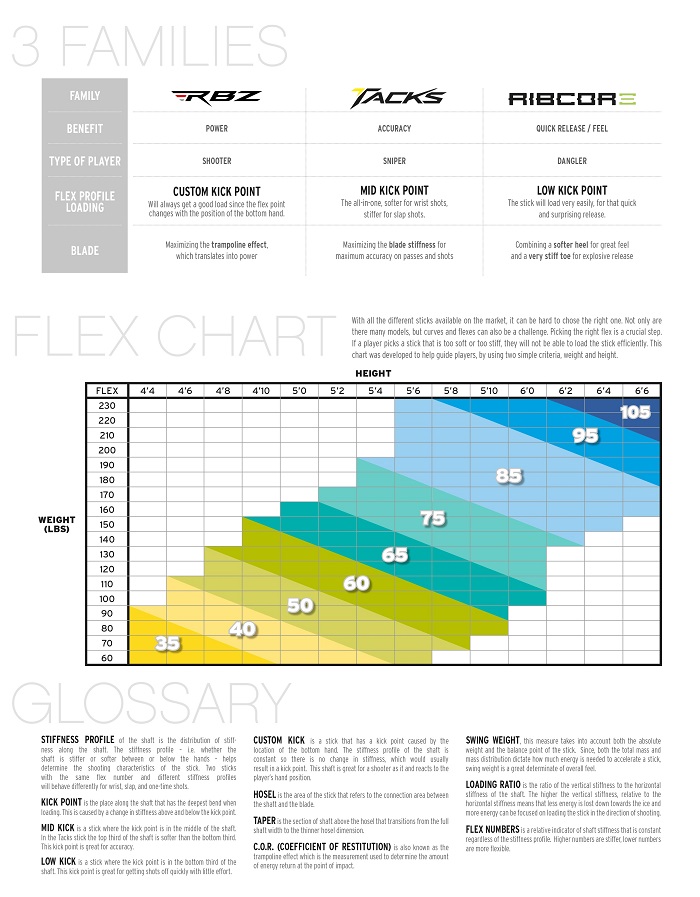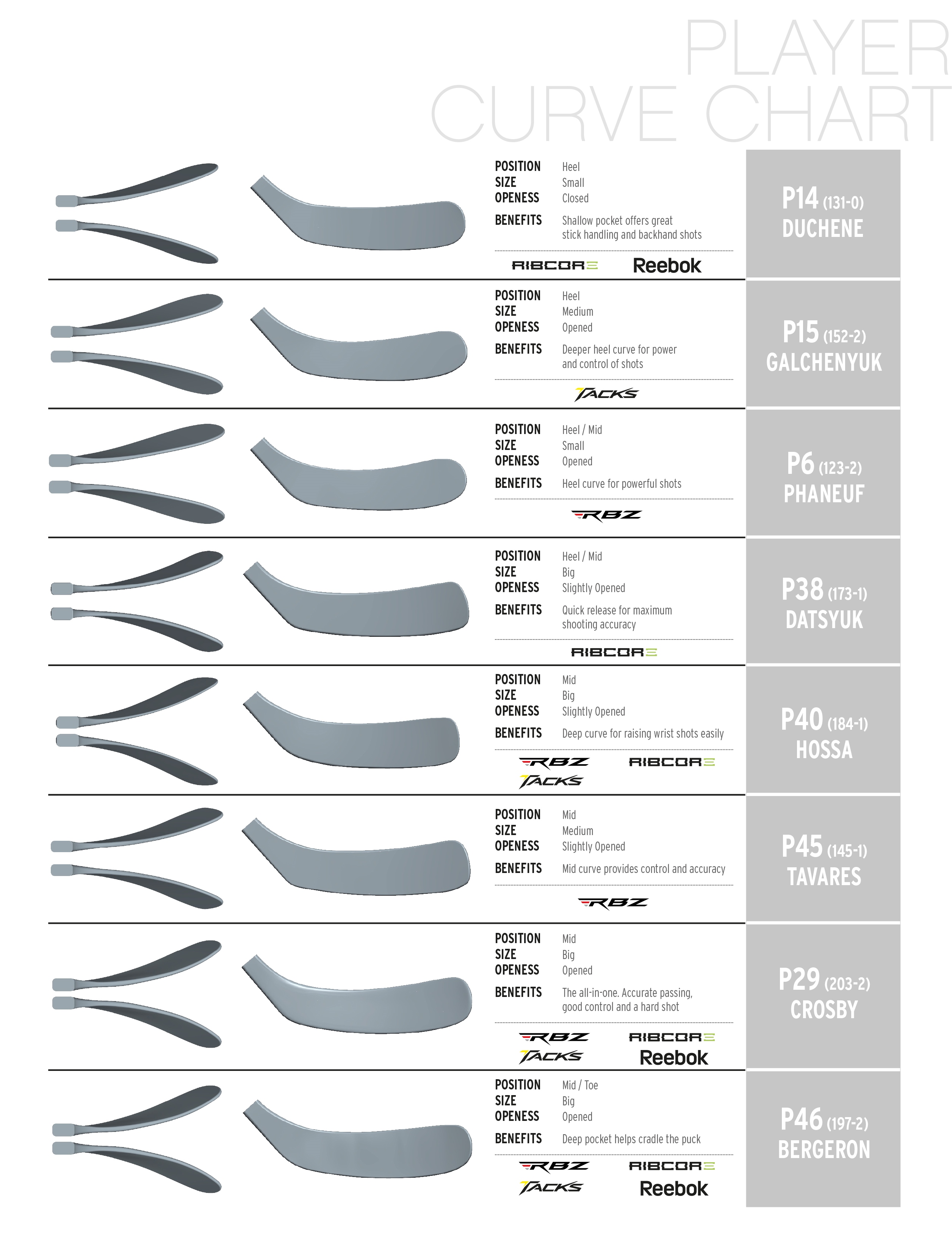 Product Reviews
Login to Write A Review
Great Stick
First of all the staff was gracious enough to allow me to exchange a brand new stick for this one. Thank you, My 9 year old loves this stick, light weight, grip and it's the curve he really likes. Not to mention is pretty cool looking as well.j
Product Usually Ships Within 1 Business Day. This product can not be shipped out of the US.