CCM 3092 Tacks Hockey Stick- Int
Product ID #: HS3092INT

$59.99
In Stock
This product is not eligible for any discounts! Shipping limited to United States only!
CCM 3092 Tacks Hockey Stick features a mid kick point with an all-in-one flex profile, great loading for both wrist & slap shots due to its two (2) different stiffness zones. The ATTACKFRAME™ blade features a high stiffness for accurate shooting & passing plays. Full grip on the shaft for improved control & feel.

CCM 3092 Tacks Hockey Stick

Kick Point
• Mid Kick Point

Hosel / Blade
• ATTACKFRAME™ blade

Grip
• Full Grip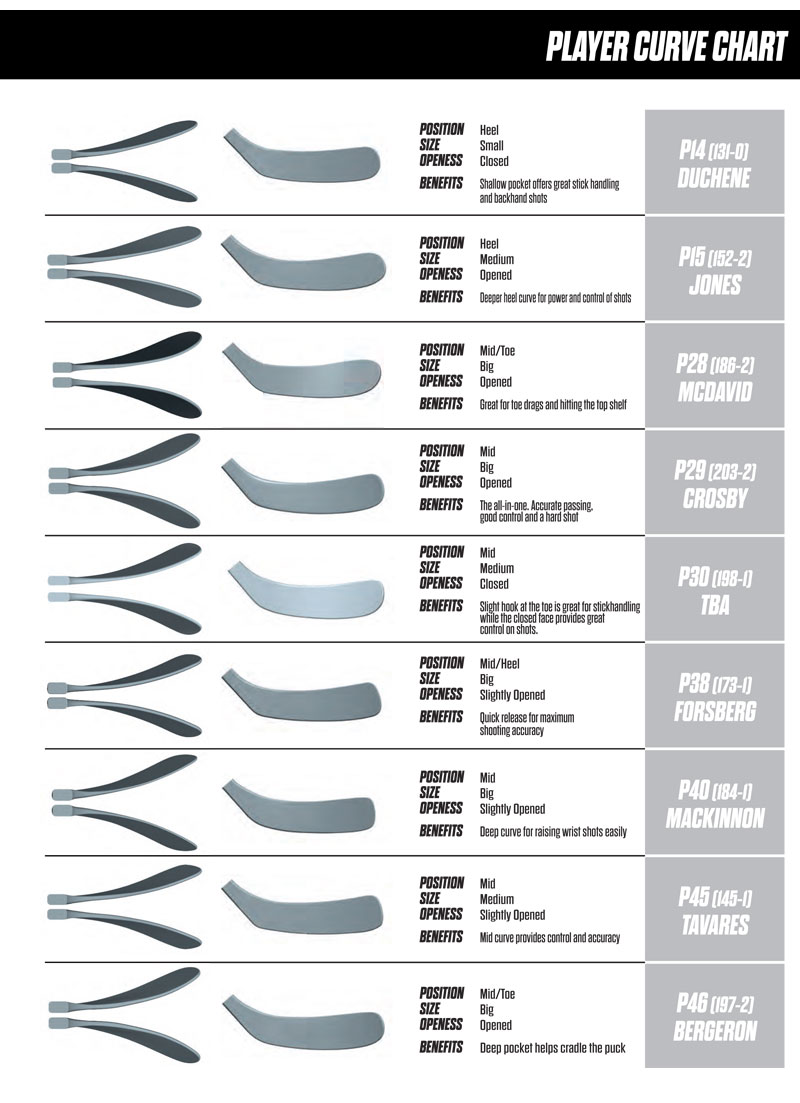 Product Usually Ships Within 1 Business Day. This product can not be shipped out of the US.