CCM 4052 Tacks Grip Hockey Stick- Yth
Style/Model #: HS4052YTH

$39.99 $49.99
Currently Unavailable
Spend $199 and get 6 months to pay +2% Cash Back with Blispay Learn More
CCM 4052 Tacks Grip Hockey Stick has been designed for the player valuing precision & accuracy in their shots over sheer power. The 4052 features a mid kick point flex profile, a fused one-piece shaft construction, "T" geometry in the shaft, a full grip shaft coating, and no visible taper. The blade (core) is constructed with light foam core & the blade itself is a CCM proprietary wrap. Matte finish.



CCM 4052 Tacks Grip Hockey Stick
Weight:
• 520 grams

Blade:
• ATTACKFRAME™ High torsional and bending stiffness in blade

Grip:
• Full grip with strategically placed texture

Kick Point:
• Mid Kick Point offers a pop on shots and passing

Geometry:
• T Geometry - Preferred by NHL players for control & accuracy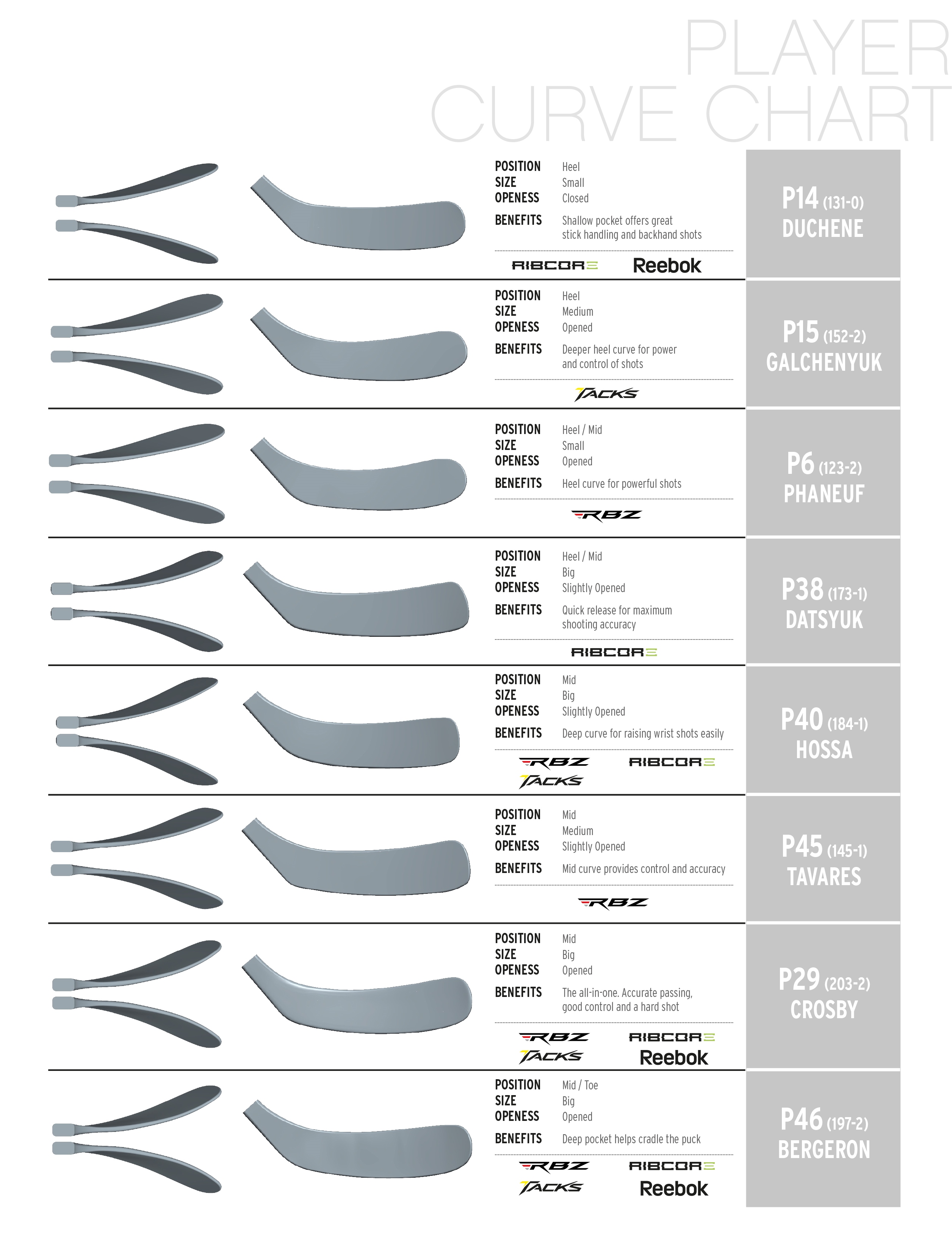 Product Usually Ships Within 1 Business Day. This product can not be shipped out of the US.