The CCM Extreme Flex II goalie stick is designed to meet the needs of pros as it is the lightest and best balanced stick CCM has ever produced. The Lightweight and Extra stiff full graphite blade helps provide an amazing feel and improved puck handling. The new thin paddle design improves the overall balance and reduces weight, while the composite reinforcement ensures high durability.
The full composite handle is very light, durable and remarkably consistent. The CCM Extreme Flex II has a very significant paddle height to assist the goalie in the ready stance, when properly sized, it sets up the goaltender's depth in the stance and helps position the goalie and goalie's blocker for optimal positioning.
CCM Extreme Flex II
Blade:
• Full graphite blade
• Exceptional feel and control
Paddle
• Foam Core with Fiberglass laminates
• Lightweight, Pro Feel and durability
Handle
• Full Composite Handle
• Extremely light and extremely durable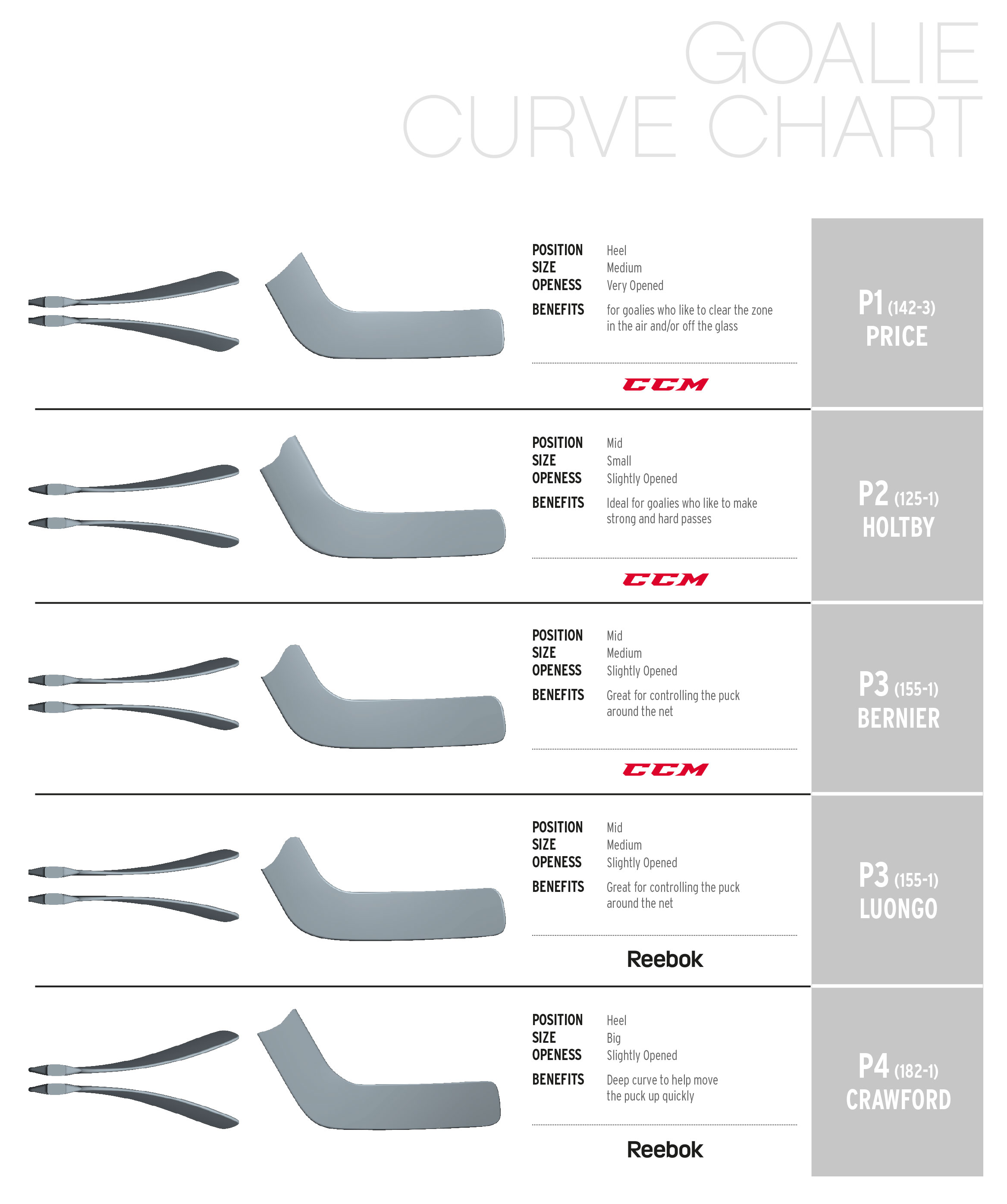 Product Usually Ships Within 1 Business Day. This product can not be shipped out of the US.