CCM Fit Lite 40 Hockey Helmet
Style/Model #: HTFL40

$39.99
In Stock
This product is not eligible for any discounts! Shipping limited to United States only!
The CCM Fit Lite 40 Hockey Helmet features engineered subshells to create a lightweight professional level of protection. Designed to better manage rotational acceleration by integrating CCM's groundbreaking R.E.D. (Rotational Energy Dampening) system to the innovative comfort liner.
The CCM FitLite helmet is combining the advantage of a fully customizable lightweight fit with innovation in safety protection.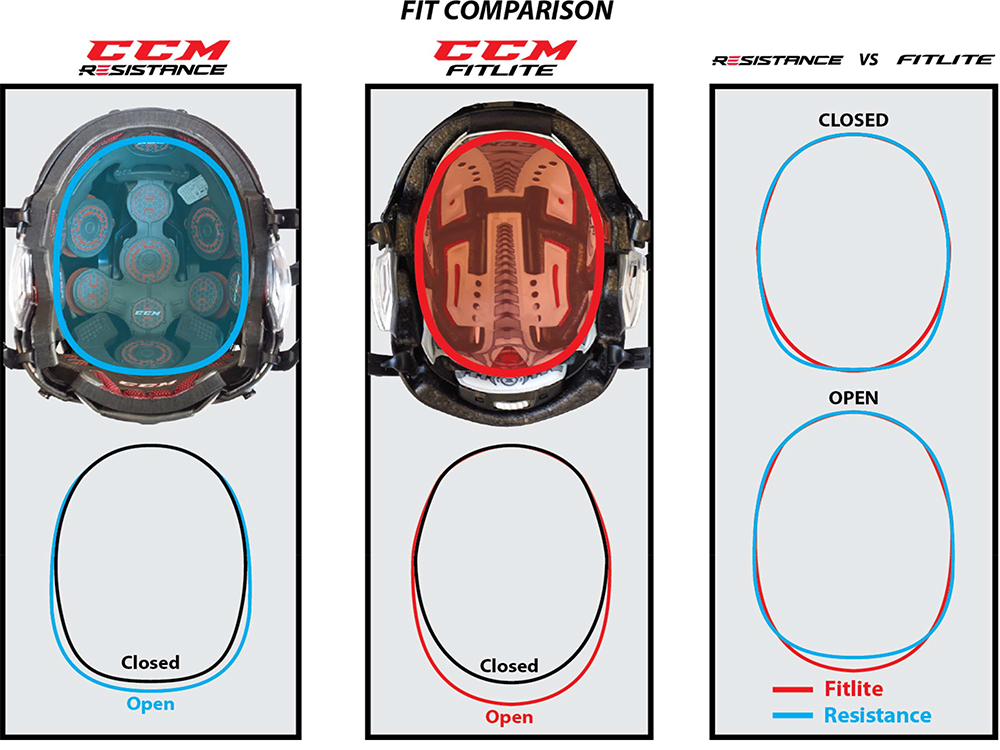 CCM Fit Lite 40 Helmet
• Fit Clips: Tool Free Length Adjustment
• Liner: Multi Density Foam Liner
• Shell: AeroDynamic Shell with ventilation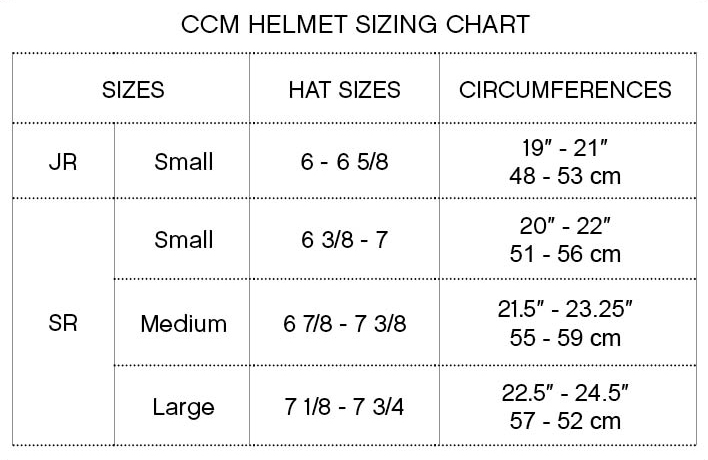 Product Reviews
Login to Write A Review
Great fit at unbeatable price!
We were very pleased with the service we got at Hockey World. My son was fitted by an associate for this helmet, which offers solid protection at a great price point. Thank you!
Product Usually Ships Within 1 Business Day. This product can not be shipped out of the US.