CCM Fit Lite 40 Hockey Helmet Combo- Jr
Style/Model #: HTFL40CJ

$49.99
In Stock
This product is not eligible for any discounts! Shipping limited to United States only!
The CCM Fit Lite 40 Hockey Helmet Combo features the Fit Lite 40 Helmet and the Fit Lite 40 Facemask. The Fit Lite Helmet features a tool free adjustment and a Multi Density foam liner. An Aerodynamic shell with ventilation offers a low profile fit with a high level of protection.
The Fitlite facemask is constructed with thin round wires while holding a straight bar design that allows a maximum line of sight. The chin cup is a comfort foam with wire guard. This design is for comfort and protection around the bottom to reduce abrasion. The safety strap is attached beneath the chin and allows the helmet and facemask to work as one unit protecting the player against slashes and impacts.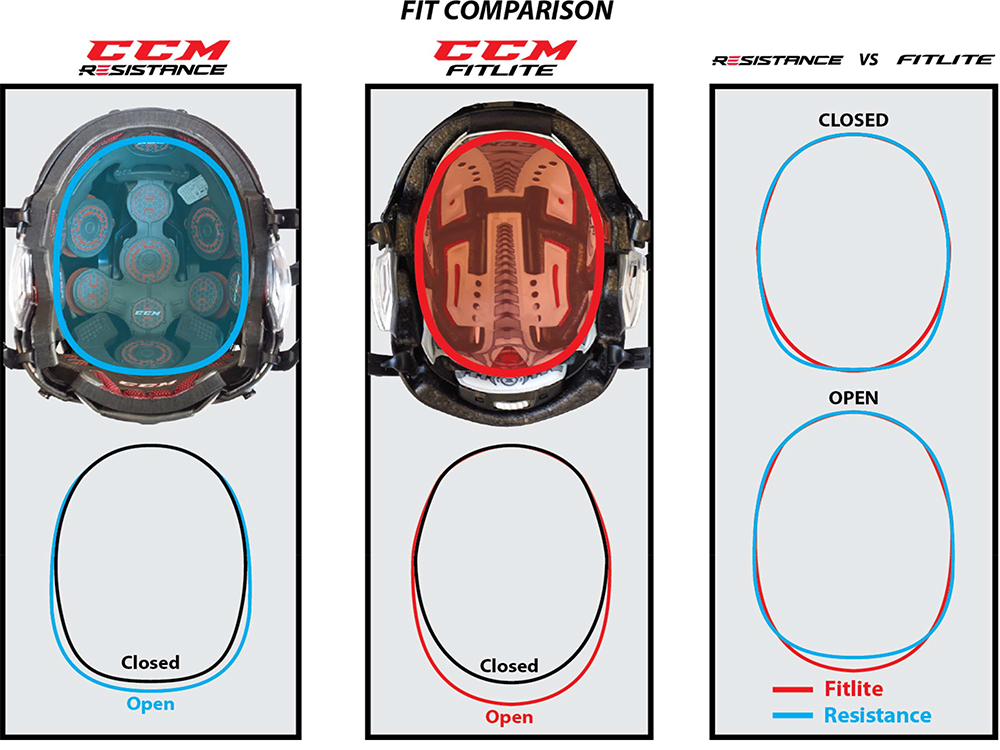 CCM Fit Lite Hockey Helmet Combo

Fit Clips
• Tool Free length adjustment
Liner
• Multi Density foam liner
Shell
• AeroDynamic shell with Ventilation
Fit Lite Facemask

Wires
• Thin Round Wires with straight bar design for visibility
Chin Cup
• Comfort foam with wire guard
Safety Strap
• Attached beneath the chin to allow facemask and helmet to work as one unit
• Helmet and Mask are both certified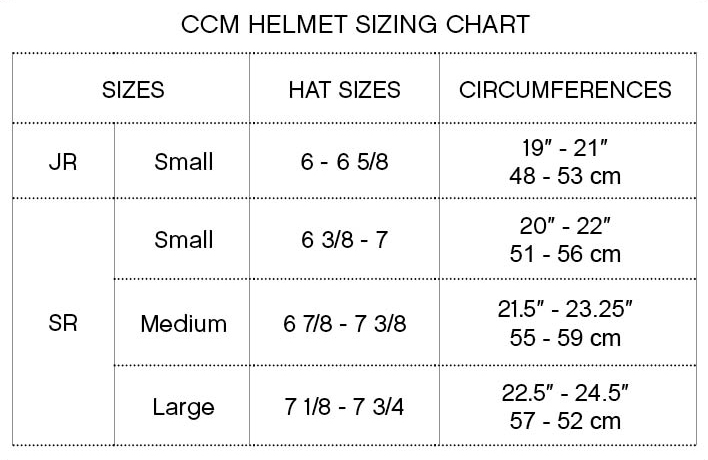 Product Usually Ships Within 1 Business Day. This product can not be shipped out of the US.